Valentine's Day Parties for Couples and Singles, Charlotte International Fashion Week, Bartender's Ball, and More Feb. 14-16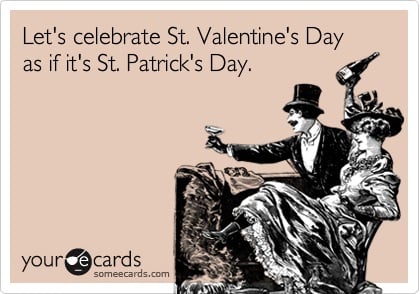 Don't allow these last couple of snowy days to cause you to get an icy stare on Valentine's Day. And whether you're coupled up or single, enjoy this list of weekend events.
Friday, February 14
Happy Valentine's Day!
[Click to next page to see the remainder of the weekend events list.]
Sunday, February 16
Be sure to bookmark www.charlottemagazine.com/Blogs/Dusk-Till-Dawn to stay plugged into Charlotte's nightlife and social scene. Click here to sign up to receive the weekly Dusk Till Dawn e-newsletter. Follow me on Twitter @HollidayInk; email me at jarvish@grownpeopletalking.com.
[Return to previous page for beginning of the weekend events list.]