VIDEO PREMIERE: Cal Maro's 'Down' Adds Neo-R&B Flair to Charlotte Scene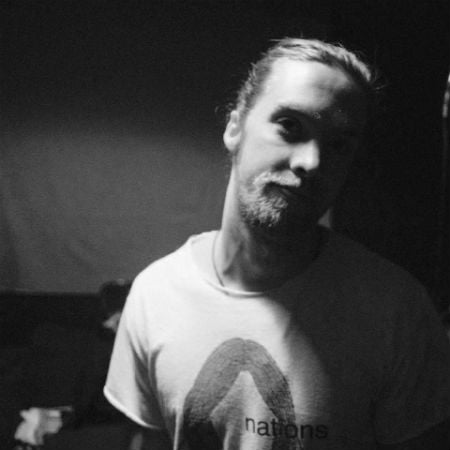 CHARLOTTE NATIVE Tyler Brown's career, in some ways, mirrors the career of indie darling and Bon Iver leader Justin Vernon. Like Vernon's breakthrough LP, Brown's first record was more sparse, more acoustic (and also created in seclusion at a cabin). And like Bon Iver's Justin Vernon, his next effort arrived in a mix of genres and sounds. "The reason I wrote the folkier stuff is that it was always comfortable for me," Brown says. "I've actually always been pulled toward R&B. While my friends listened to rock as kids, my favorite album was by Destiny's Child or something." A laugh follows that last part.
Brown takes it a step further in creating a new persona as Cal Maro. "Down," his new music video that premieres in this piece, comes from his self-titled release through Brooklyn's Yüng Wolf Productions (due April 1). The result is something ambient, haunting, and as Brown alluded, fused with R&B. Brown says he arrived at this new sound after taking a break from life as a folk artist. "I love what we were able to create as a band before this, but it felt like something everyone else was doing," Brown says. "I got kind of burnt out on that. So I took a year and a half off. And then, I felt like I was finally growing into my voice. I'm going to take the essence of a song I'd usually write and create the beat I actually hear in my head."
As Cal Maro, Brown sees an opportunity to add a new sound to Charlotte's music scene. "Cal Maro pushes me to be my most creative self, rather than my most honest self, like the old songs," he says. "It's something fresh."
Check out the video below. Brown gave some insight into the concept: "I'm looking for something that happens to be myself. That's not necessarily what the song is about, but that's the video. We wanted to create a vibe. I had never done a music video, and I had to put myself into character and act. That pushed me out of my comfort zone, but it forced me again to be creative."