Vintage Charlotte Winter Market at the Fillmore
Shop for One of a Kind Gifts This Sunday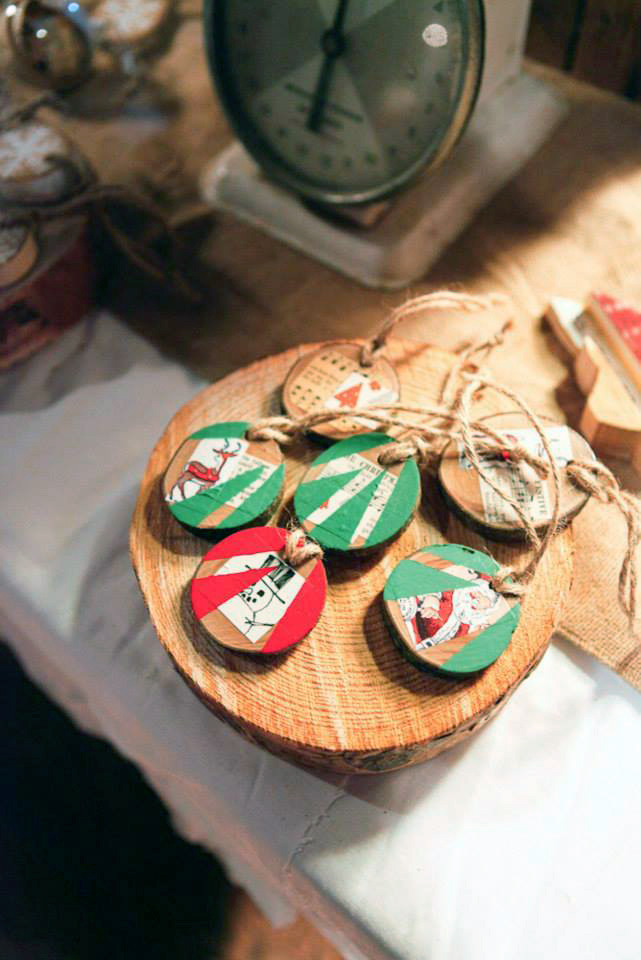 Support local this Sunday at Vintage Charlotte: a seasonal pop-up market. Vintage Charlotte will host their fourth annual winter market on Sunday, November 15th 2015. Over sixty local and regional vendors will be sell curated vintage and home goods: from Christmas ornaments to furniture and jewelry. The market will take place at the Fillmore at 820 Hamilton Street.
According to founder of Vintage Charlotte, Amy Herman, "Vintage Charlotte is about highlighting the incredibly amazing things going on right here in Charlotte. Every item you find here is either hand selected or expertly made. In supporting these vendors we are supporting the artistic vibrancy and economic viability of our local and regional community. Every item has a story: not only do you get to see these incredible goods, but you get to be face to face with the folks who discover or make them."
The market is free from 11am-6pm, with an early bird option at 10am for $5. Yelp Charlotte will supply free bags to the first 500 customers. Coffee, sweets, and at least two food trucks will be on site so bring your appetite too!
For all the latest details follow Vintage Charlotte's Facebook page, Twitter, and Instagram.