Visit South End's Front Porch Sunday
Four Reasons to Shop This Weekend's Front Porch Sunday and Support Local Makers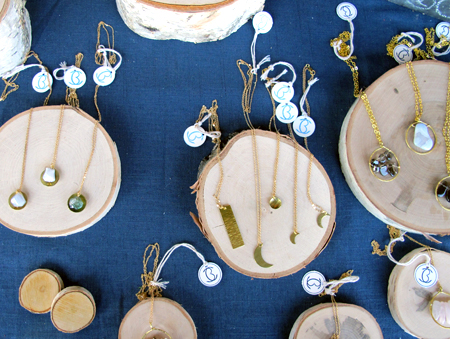 Are you in the mood to shop? Support local small businesses and stop by South End's monthly Front Porch Sunday! Food trucks, fashion trucks, and local makers with homemade wares will set up on the porch of the Shook Kelley Building, located next to Sycamore Brewing and facing the Rail Trail October 4th from 3-7pm. 2151 Hawkins St.
Below are four reasons to visit this weekend's Front Porch Sunday.
---
Support Local Makers.
Local shops will sell soaps, purses, home decor, and hadmade jewelry. Truly something for everyone.
Winter holidays are 12 weeks away.
Three months until holiday gift giving begins!
Good food.
Food trucks will serve treats and meals. Affordable and family friendly.
Laid back atmosphere.
The atmosphere is casual and relaxed. The perfect way to spend a Sunday afternoon!