Vote Now! Favorite Engagement Story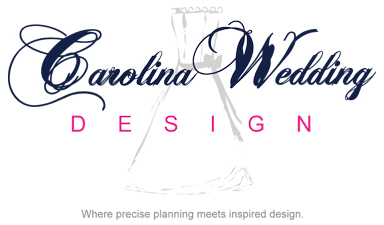 Charlotte Wedding has chosen its top five engagement stories! The winning story will receive a Wedding Planning Package from Carolina Wedding Design. Cortenay Matters and Heather Bryson are considered the "go to gals" of the wedding industry, so whether or not you agree that a wedding planner is a necessity, click here to go vote for your fave story and help one bride win this awesome prize!
Voting is open until March 11. Here are my poetic break-downs of the engagement stories:
Holly
He took her to Hong Kong
Hoping she wouldn't take long
To say yes while they admired the skyline.
Julia
His clever trick with a camera put her in shock;
When she finally caught on she put on the rock.
Alena
At her college graduation
He delivered the invitation
To a happy marriage (with honors).
Kristin
A message in the snow caused her to glow;
With him down on one knee she couldn't say no.
Melissa
A little black box and yummy food,
Only Uptown could set the mood.
Read the full stories and vote at CLTwedding.com