Wanna Party with 'Homeland'? It's Showtime
New television series is casting extras for nightclub scene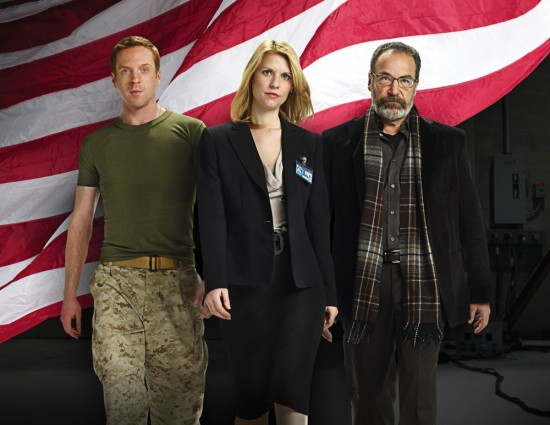 Unless you haven't been keeping up with Charlotte's Hollywood news over the last eight months, then you know that a new Showtime series called Homeland is being filmed in and around the city. The plot is described as "a taut psychological thriller about a volatile CIA officer (Emmy winner Claire Danes) who becomes convinced that a recently rescued American POW may be connected to an al Qaeda plot to be carried out on U.S. soil. Mandy Patinkin and Damian Lewis also star."
A twelve-episode season of Homeland will reportedly premiere later this year. Plenty of scenes have been filmed in the Charlotte area, and the Queen City is an actress also: she's playing as the Virginia/Washington D.C. area. Casting directors created a Facebook page, Homeland Casting, to keep aspiring actors and movie buffs informed on when and where extras are needed locally and how they can apply. The following message was posted yesterday:
Seeking good-looking 20-33 year olds. Nightclub scene to be filmed Aug. 14th (date always subject to change) in Charlotte. If you 100% fit this description and are fully available that day, send the following to our episode request email address listed below. Include a photo, phone, height, weight, city, and state you reside in to homelandcasting2@gmail.com.
So here's your chance to be an extra in a major television show and get your party on doing it. I wonder what Charlotte bar or nightclub is going to be used.
You can keep up with Homeland at sho.com/homeland, and I've also written updates about the developing series on my Grown People Talking blog.