Want a prom do-over? Second Chance Prom is happening this weekend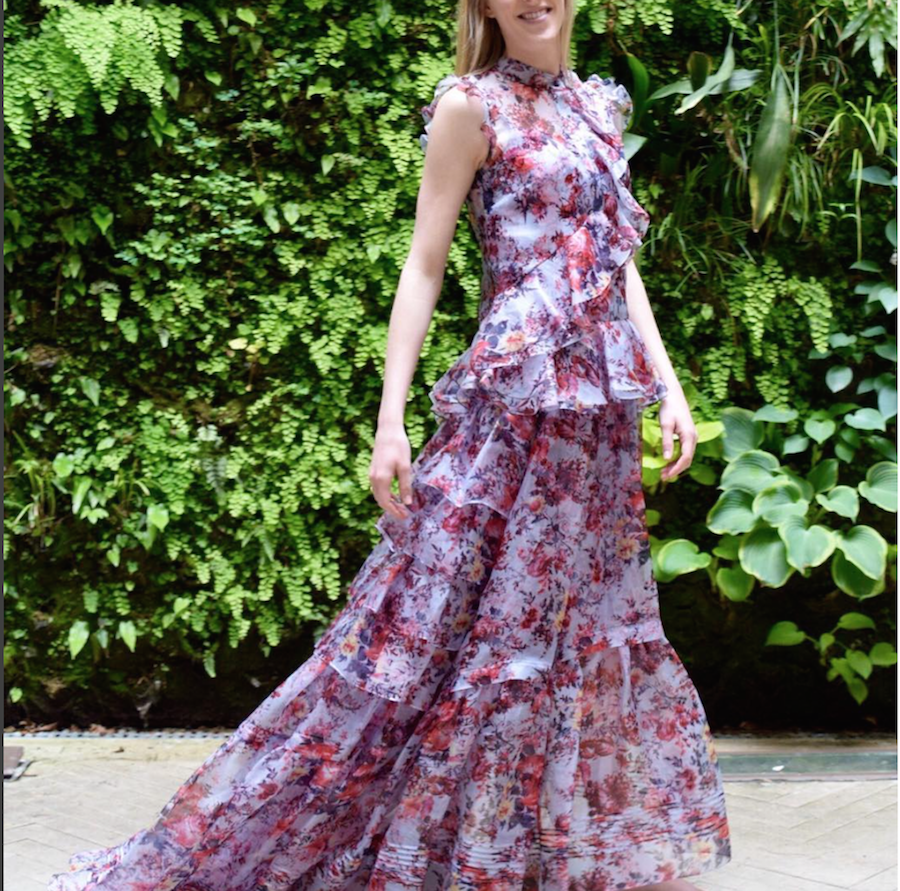 Corsages, boutonnieres, and pretty dresses… prom season is officially here. As we get older, we forget the fun we had in high school dressing up and dancing at prom. I was fortunate enough to go to three proms, although my parents may not feel as nostalgic as I do about those dresses, dinners, limos, and boyfriends. On Saturday, radio personalities Ace and TJ will host the 19th Annual Second Chance Prom at Rooftop 210 in the EpiCentre.
An event for adults 21 years of age or older, Second Chance Prom is an opportunity to get dressed up (tuxedos, gowns, cocktail attire, or retro prom styles) and dance the night away for a cause. Money raised at the event will benefit Ace and TJ's charity, Grin Kids. Grin Kids provides a five-day, all-expenses-paid Walt Disney World vacation to families with children who are terminally ill and/or chronically disabled. Since its creation in 2000, Grin Kids has taken more than 380 children and their families to Walt Disney World. Last year's prom raised $45,000 for the charity.
Tickets are still available for the event. General admission tickets are $40 per person and VIP packages are available for $200. The VIP package includes entry for two prom goers, boutonniere and corsage, access to the VIP beer & wine bar, and prom photos. Click here for more information and to purchase tickets.
Want to go to Second Chance Prom, but don't want to go to the mall to purchase your outfit? The Frock Shop, Junior League WearHouse, J.T. Posh, Sloan, and Capitol will have options for dresses and accessories at various price points. For men, check out Abbeydale, Revolve, SILVERFLY, and Value Village. Don't forget to check out Goodwill for unique finds, and CLTCH for the perfect finishing touches.