WATCH: Charlotte Native Eva Noblezada Performs at Tony Awards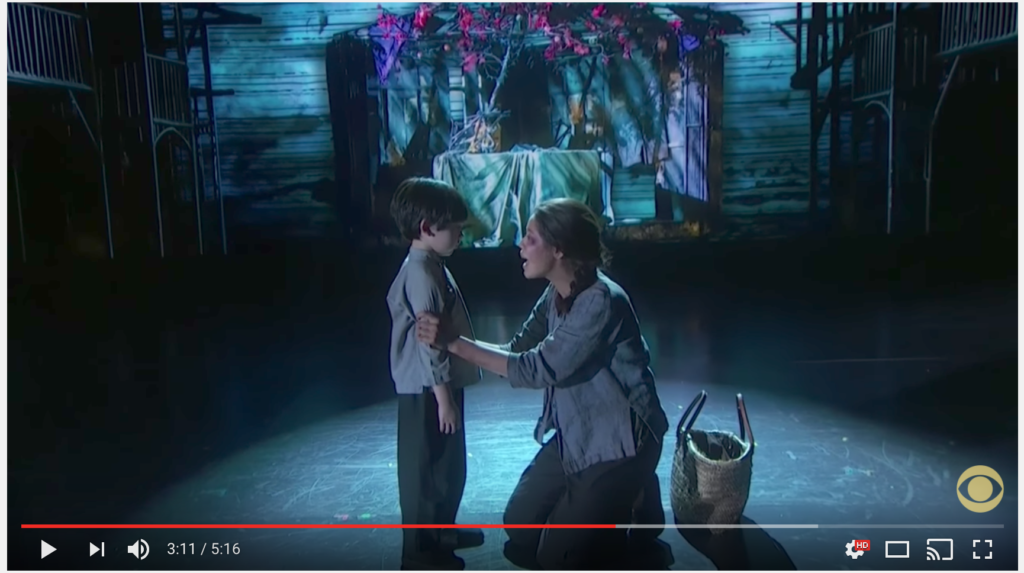 WHEN WE LAST checked in with Eva Noblezada, the Charlotte native and one-time Northwest School of the Arts student, she was about to move from London to New York City. The West End revival of the musical Miss Saigon went to Broadway last year. And last night, Noblezada found herself up against Bette Midler at the 2017 Tony Awards.
Noblezada didn't nab "Best Leading Actress in a Musical," but she did take the stage to perform a tune from the show with the rest of the cast. Below, watch the performance, introduced by Lea Salonga. Salonga originated the role of "Kim"—and perhaps is best known as the singing voice of Jasmine in the Disney classic Aladdin.
During our Q&A, Noblezada spoke about how Broadway has changed over the past several decades. "Broadway has really opened the doors for new and exciting plays—and also in terms of ethnicity. Being a half-Mexican, half-Filipino actor, this is a special time to be headed to Broadway. Ten years ago, it would have been harder to find these types of roles. I'm honored to find a role in someone like Kim in Miss Saigon."
Northwest School of the Arts recently received one of our Best of the Best Awards, for "Place for Future Broadway Stars." Teacher Corey Mitchell, who won a Tony Award in 2015 for theatre education, tweeted this message from her NWSA family in reply to Noblezada thanking everyone for their support: "we love you too and are rooting for you tomorrow night. Have a blast my dear."