Watch Favorite Frightening Films at Free Halloween Movie Marathon in Uptown
Family-friendly flicks plus spooky horror screenings when the sun goes down.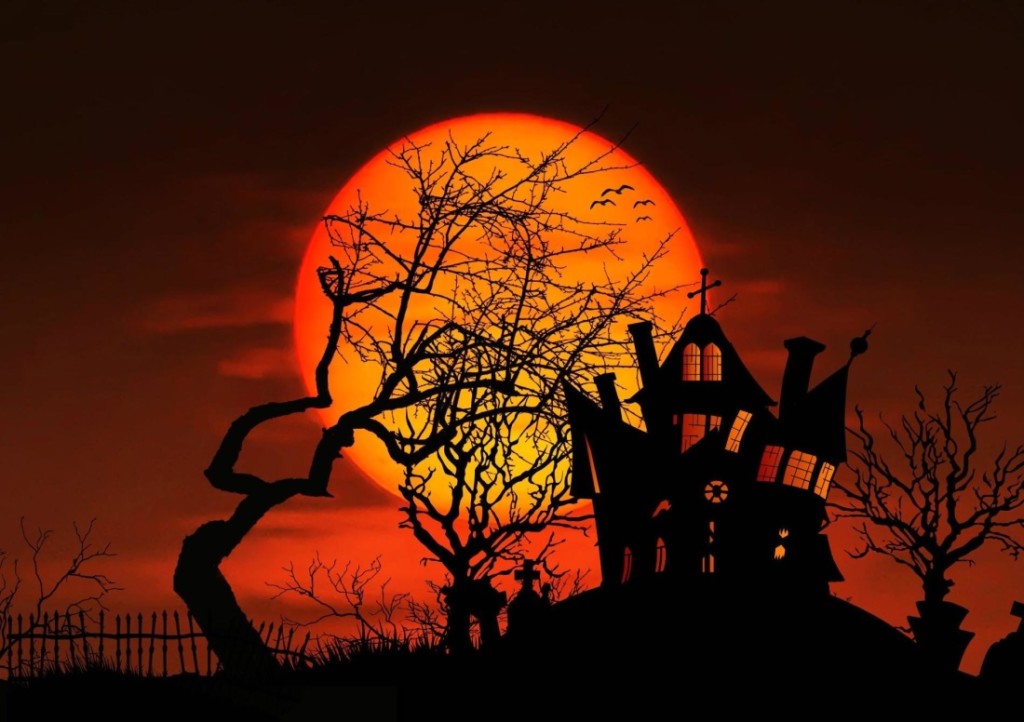 If you've been scrolling Netflix options or your cable channels for some festive flicks, you will be happy to know uptown coffee shop Coco & the Director has already planned nine days of frightening films for you to enjoy.
From October 26 through November 3, Coco will be screening spooky films on the big screen with something for every type of horror fan. Each day, the screenings will start off with family-friendly favorites such as Hocus Pocus and Casper. When the sun goes down, however, that's when the grown-ups get to enjoy ghastly classics such as Psycho, Halloween, and The Shining.
Of course, no Halloween event would be complete without sweet treats. During the screenings, enjoy Halloween candy for just $1 per piece. All candy proceeds will go to the Children's Miracle Network. For something a bit more substantial, you can also sink your fangs into Coco's new Caramel Popcorn Kronut to sweeten the night. The film screenings are free, and Coco & the Director is located at 100 W Trade Street.
See the full movie schedule below: