WATCH: Panthers Turn Into Servers for Charity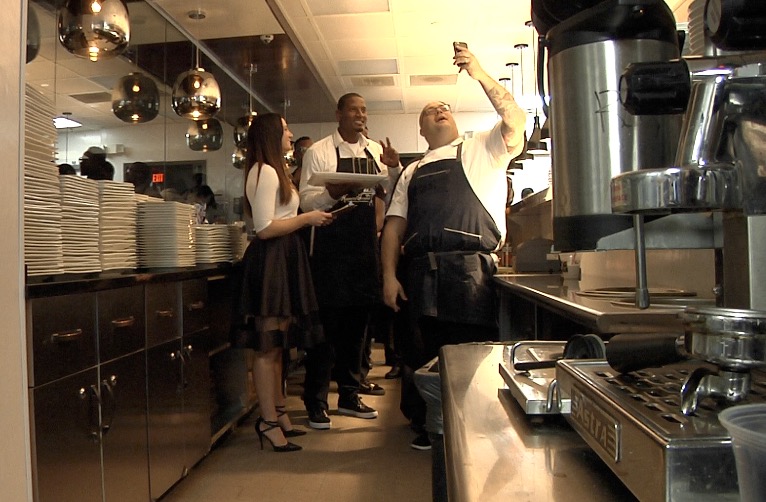 FAST FACTS
27 Carolina Panthers helped safety Roman Harper raise money for his Hope 4*1 Foundation Monday night at Fahrenheit Restaurant.
The players acted as celebrity servers during a four-course dinner for 250 guests who shelled out tips in the form of 'Hope Bucks.'
Harper borrowed the idea from former Saints teammate Jonathan Vilma, who held similar events at Morton's Steakhouse in New Orleans.
The second annual Hope for Tomorrow raised $59,000. The money will be used to support a variety of programs in Charlotte and surrounding area's that will promote the advancement of our youth. Current programs include 'Reading with Roman,' an after-school program, a 7-on-7 camp and a cleat donation program.