We Heart Weekends
Where the love is this weekend.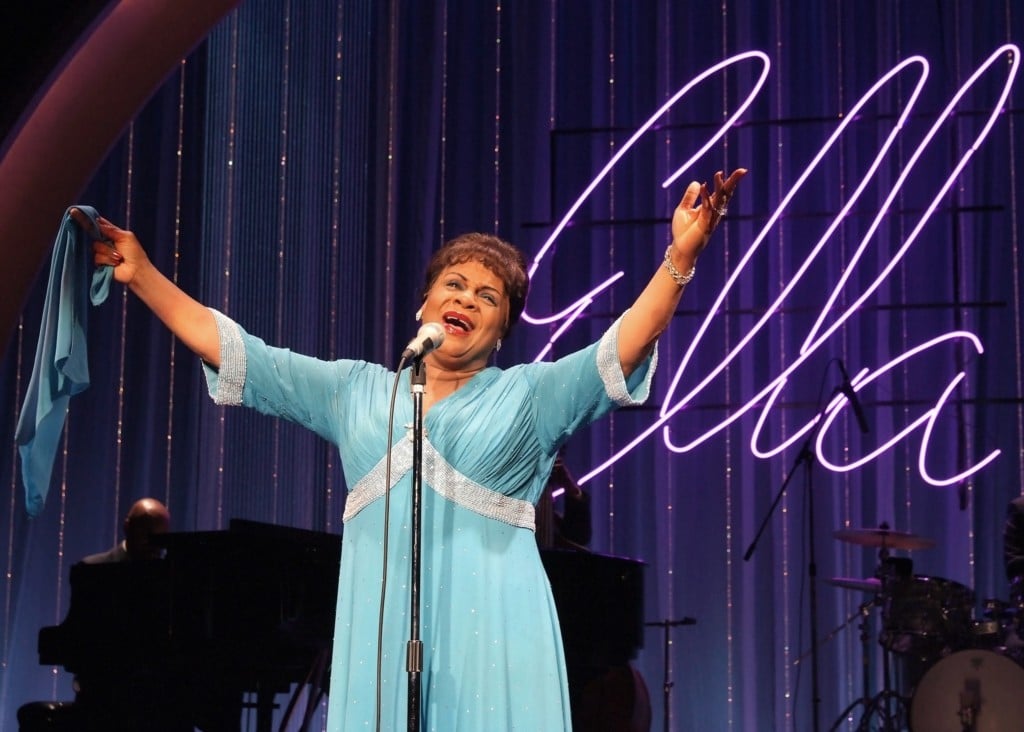 The beauty of a Monday Valentine's Day is that the romance gets kicked off three days earlier. Whether you're flying solo this year, or looking for a out-of-the-chocolate-box date idea, we've rounded up the best cultural events in town this weekend. Because we love you.
Ella the Musical
The history of the romantic ballad begins and ends with "At Last." This weekend, Ella the Musical is kicking off its national tour in Charlotte at the Knight Theater. It's a biography of the great songstress, and incorporates an anthology of her classic numbers, making it the perfect trip for a couple of sentimental music lovers. For more details, check out Revue's Q & A with conceiver and director Rob Ruggiero.
Charlotte Symphony Orchestra: Romeo and Juliet
Violinist Calin Lupanu will be featured as part of the CSO's tribute to the millennial romance. They'll perform Tchaikovsky's "Romeo and Juliet" and "Violin Concert in D Major," as well as Prokofiev's "Excerpts from Romeo and Juliet." It's world class music, and we'll bet the Belk will skip the pink streamers and cut-out heart decorations.
Sugar Glyder
For those of you who don't mind getting adventurous with your weekend romance, Amos' is hosting this up-and-coming Charlotte band. The four-piece group has a completely unique, indie sound that's not so experimental that it's unlistenable (new word!). Not to mention, tickets are just $8 a pop.
Wine, Chocolate, and Murder
A bit morbid for your average Valentine's Day, but for a goofier date that doesn't skimp on indulgence, consider Theatre Charlotte's murder mystery dinner. The dinner is served with wine and a decadent desert, as well as a few helpings of intrigue. Hear suspects give their alibis, pick up clues, and figure out whodunnit.
Sweeney Todd
There's always some Valentine's Day nay-sayer who insists on wearing a dark hoodie and watching a grim documentary on February 14. We're all for taking off the rose-colored glasses, but save Born into Brothels for next week. CPCC is putting on this delightful gruesome musical about the barber, the meat pie maker, and their morbid business plan.