Wednesday: Guys Night at Sunset Club, Butter's New Night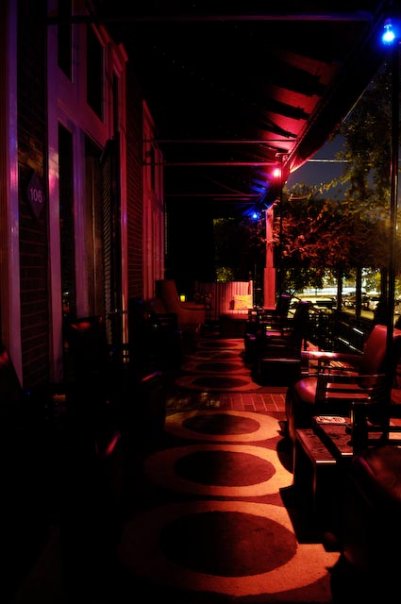 Sometimes, to make it over the hump, you need to go out on Wednesday night.
This Wednesday, February 16, is Guys Night Out at The Sunset Club (1820 South Blvd.). MyUptownFun.com presents this semi-regular event, and this installment features live music from Randy Paul. There will also be complimentary appetizers, drink specials, cigar specials (Sunset is a cigar lounge and is one of the few nightspots in Charlotte where you can smoke), and prize giveaways. The event takes place 6-9 p.m., there's no cover charge, and the club remains open after. Even though it's a night for guys, the organizers say ladies are welcome to come (it could be an opportunity to snag a bachelor).
Also this Wednesday night, Butter NC (950 Seaboard St.) is holding its Wednesdays Grand Opening Party. Until now, the posh nightclub at N.C. Music Factory wasn't open on Hump Day. It'll be interesting to see what type of crowd it draws on this new night, since nights like Tuesday and Thursday tend to differ from the crowd's makeup on Friday and Saturday. This Wednesday features a live band and DJ. There are also drink specials: $3 domestics, $3 Soco lime shots, $5 well vodka, and $100 vodka bottles. Doors open at 10 p.m. For guest list, email rsvp@buttercharlotte.com.