Weekday Arts Events (April 18-21)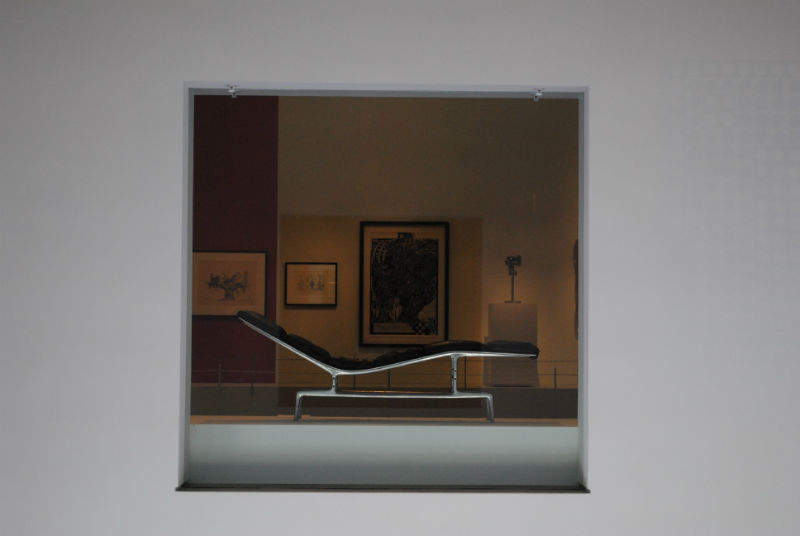 MONDAY
BECHTLER MUSEUM OF MODERN ART
Read about the Bechtler's newest exhibit, The House That Modernism Built, here.
TUESDAY
CIARA
The Atlanta native has had a storied career in R&B and hip-hop. Her debut album went triple platinum. She's nabbed a Grammy and collaborated with the likes of Justin Timberlake. Now, she tours to celebrate her latest, Jackie.
CIEL GALLERY
​Ciel Gallery is a combined teaching space and mosaic gallery in South End that showcases paintings, mosaics, photography, jewelry, pottery, sculpture, and more each month. The April show is juried and titled 7th Annual Back to the Garden, a "fanciful art gathering of flora, fauna, philosophy, and whimsy." Art classes are available for all ages and levels.
FLY BY NIGHT
This musical, conceived by Kim Rosenstock, is labeled as a "rock-fable" by Actor's Theatre of Charlotte. A sandwich-maker's monotonous days are interrupted when two sisters come into his life.
WEDNESDAY
BEAUTIFUL: THE CAROLE KING MUSICAL
Carole King's personal life and musical career are explored in Beautiful. Through that process, hear tunes like "Will You Love Me Tomorrow," "Chains," and of course, "Beautiful."
THURSDAY
NEIL DEGRASSE TYSON
The decade's greatest ambassador between the public and the sciences shares his playful, yet educational takes with a Charlotte crowd. Tyson has hosted the radio show, TV series, and podcast StarTalk, which brings in comedians to help illustrate the wonders of space and beyond.