Weekday Arts Events (Aug. 1-4)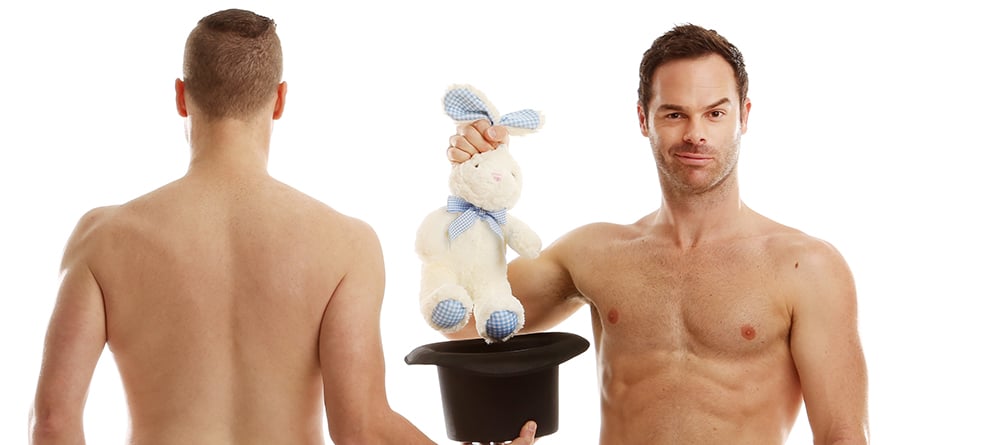 MONDAY
​BECHTLER MUSEUM OF MODERN ART
The Bechtler's building, designed by Swiss architect Mario Botta, is a modern work of art itself. Niki de Saint Phalle's iconic outdoor sculpture, "The Firebird," welcomes visitors. Inside, you'll find fine art exhibitions, films, jazz, classical concerts, and talks. All That Sparkles: 20th Century Artists' Jewelry (through Jan. 8) pairs traditional works with jewelry, crafted by the hands of Alberto Giacometti, Niki de Saint Phalle, Harry Bertoia, and others. The House That Modernism Built (through Sept. 11) explores mid-20th century art, furniture, textiles, and more, offering examples of how the principles of modernism still resonate today.
TUESDAY
SLIPKNOT
Slipknot has more fans in Charlotte than some would guess. The masked heavy metal band has played to massive crowds in Charlotte venues and festivals like Carolina Rebellion. Here, Marilyn Manson and Of Mice & Men joins the band for a U.S. tour.
WEDNESDAY
GOD SAVE THE QUEEN CITY
This year's God Save the Queen City festival, produced by Ink Floyd, hits two venues: Fillmore and Snug Harbor. The latter is a monthlong residency with new bands each time, beginning August 3 and ending August 31 with shows every Wednesday. This week's slew at Snug includes Left & Right, Daddy Issues, Rapper Shane, and Elevator Jay.
HARVEY B. GANTT CENTER FOR AFRICAN-AMERICAN ARTS + CULTURE
Once called the Afro-American Cultural Center, this museum opened in the 1970s and jumped around to different venues before settling in its current South Tryon Street location in 2009. Shaping the Vessel: Mascoll + Samuel (through Jan. 16) displays 20 wood works created by John Mascoll and Avelino Samuel with a lathe and other tools. Nellie Ashford: Through My Eyes (through Jan. 16) focuses on the folk art of the titular artist, a Charlotte native who explores identity and community through her works. The museum's permanent exhibition, the John & Vivian Hewitt Collection of African-American Art, showcases the work of 20 artists, including Charlotte native Romare Bearden.
THURSDAY
THE NAKED MAGIC SHOW
The Naked Magic Show is pretty much exactly what it sounds like. The R-rated program may not be for kids, but it could be a magical experience for illusion-loving adults.