Weekday Arts Events (Aug. 15-18)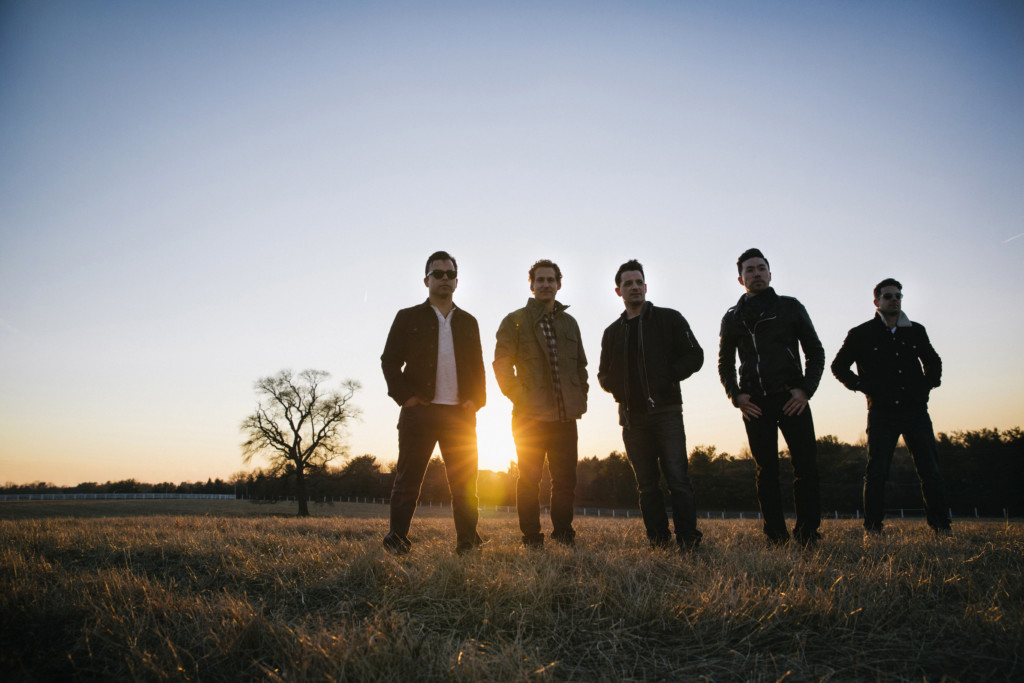 MONDAY
DISCOVERY PLACE
Kids will be kids—and adults will feel like kids—at this uptown science museum. From live animals to grand experiments of physics, the museum offers a multi-disciplinary adventure. Beyond Rubik's Cube (through Sept. 5) is the first exhibition to focus on the popular puzzle, which has been around for 40 years. Find out what inspired its creation and become an expert through games and activities.
TUESDAY
FIFTH HARMONY
The girl-group's newest album is called 7/27, and it has guest spots from Fetty Wap and Missy Elliot. "Work from Home," the lead single," features rapper/singer Ty Dolla Sign.
WEDNESDAY
MICHAEL MCDONALD
The gruff-voiced McDonald, considered a pop treasure, is a five-time Grammy winner. Over the years, he's collaborated with the likes of Aretha Franklin, Van Halen, Patti Labelle, and others.
O.A.R.
XX marks the band's 20th year of existence. After that May release, a summer tour followed, bringing the festivities to the road.
THURSDAY
KEITH URBAN
The Ripcord World Tour hits the main stage of Charlotte's premier outdoor venue. EW and Rolling Stone praised new tune "John Cougar, John Deere, John 3:16," which was labeled one of the catchiest songs of the summer.
RIVER JAM
(through Sept. 29) On Thursdays and Saturdays during the summer, River Jam offers free outdoor music at the U.S. National Whitewater Center. Check out the center's selection of food and beer and kick back. This month's lineup includes The Show Ponies (Aug. 4), Parsonsfield (Aug. 6), Davy Knowles (Aug. 11), Jarekus Singleton (Aug. 18), Amigo (Aug. 20), The Accomplices (Aug. 25), and The Mike Strauss Band (Aug. 27).