Weekday Arts Events (Aug. 29-Sept. 1)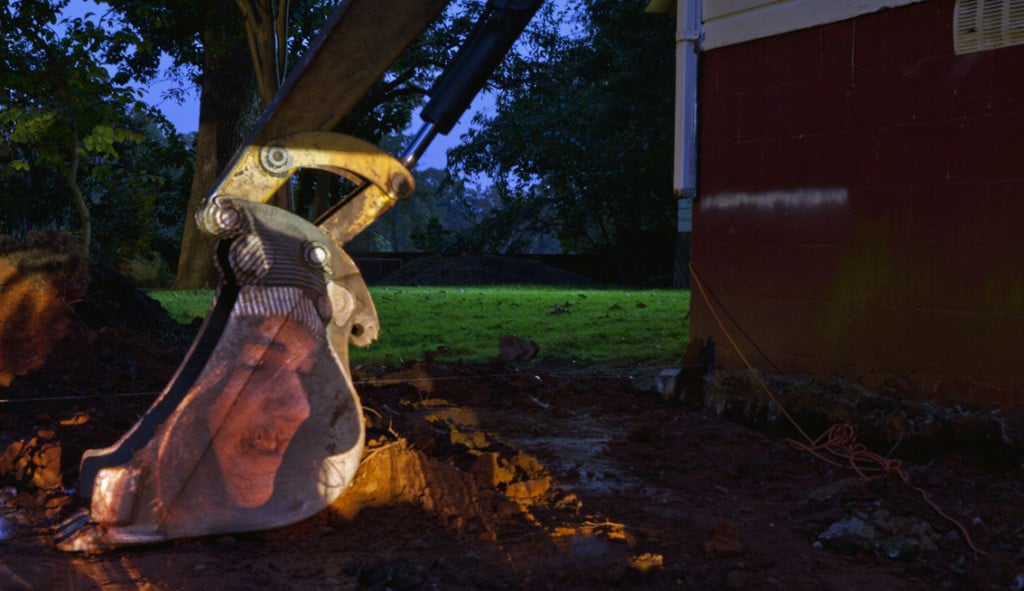 To see an overview of events tied to our recent #DiscussCLT event, "The Creative City," go here.
MONDAY
JERALD MELBERG GALLERY
This Cotswold gallery has served the community for more than 30 years. Before that, owner Jerald Melberg was a curator for the Mint Museum at its original Randolph Road location. The gallery is known for showing works from seasoned and internationally recognized artists, but in an unprecedented move, Two to Watch (through Sept. 10) highlights painter Nicholas Napoletano and sculptor Matthew Steele, two young artists who reside in Charlotte.
TUESDAY
IT WASN'T IMPORTANT UNTIL IT WAS
Read about Amy Herman's solo exhibition at CPCC's Ross Gallery here.
WEDNESDAY
THE CLT+ LOCAL ARTISTS SHOWCASE
MollyWops, Jade Moore, Den of Wolves, Lisa DeNovo, Railz the Principle, and LeAnna Eden perform at this showcase, hosted by the community-focused website CLT+. The Evening Muse serves as the backdrop for this program.
THURSDAY
AN EVENING WITH PAUL CARTER HARRISON
On Q Productions kicks off its 10th season with An Evening with Paul Carter Harrison. Harrison is an award-winning, revered playwright, essayist, and arts theorist, and he'll present his lecture "Redefining Black Theater."
BJ BARHAM
The singer-songwriter Barham, who otherwise fronts the Raleigh alt-country band American Aquarium, performs a solo set at the Visulite. Justin Osborne, from the band SUSTO, also performs without his usual ensemble, with stripped-down versions of the band's songs and his own work.
LUKE BRYAN
The "Kill The Lights Tour" is named for Bryan's most recent LP, which debuted at No. 1 on the BIllboard 200. Little Big Town and Dustin Lynch open for the country star.
RIVER JAM
On Thursdays and Saturdays during the summer, River Jam offers free outdoor music at the U.S. National Whitewater Center. This month's lineup includes The Hip Abduction (Sept. 1), The Trongone Band (Sept. 3), Dangermuffin (Sept. 8), Billy Strings (Sept. 10), Sol Driven Train (Sept. 15), Dank (Sept. 17), Reverend Peyton's Big Damn Band (Sept. 22), and Seth Stainback & Roosterfoot (Sept. 29).