Weekday Arts Events (Dec. 12-15)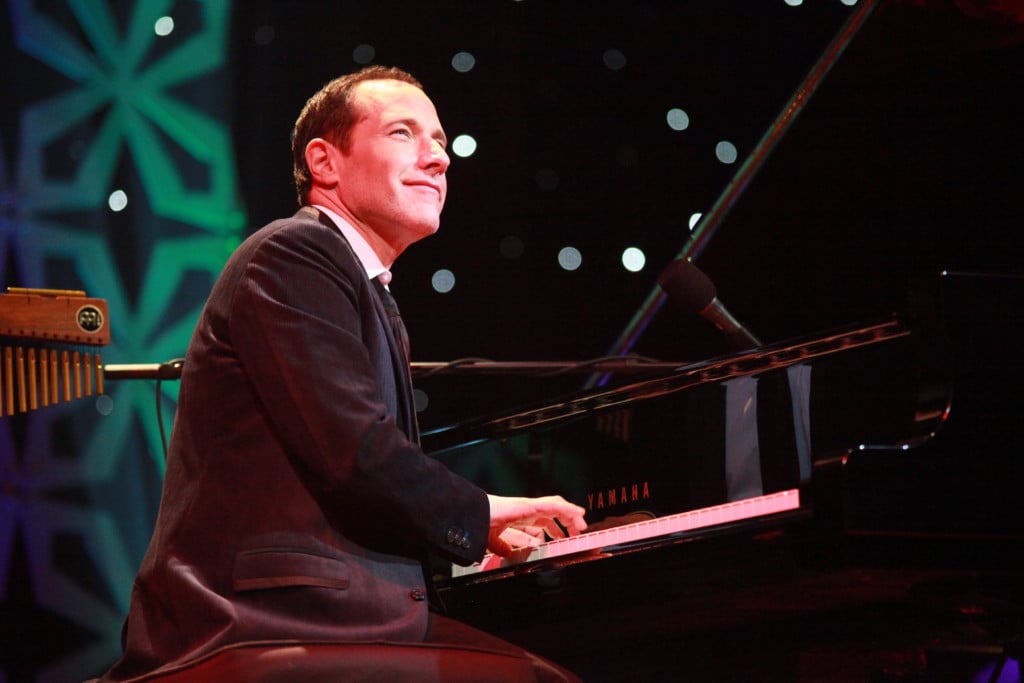 MONDAY
BECHTLER MUSEUM OF MODERN ART
The Bechtler's building, designed by Swiss architect Mario Botta, is a modern work of art itself. Niki de Saint Phalle's iconic outdoor sculpture "The Firebird" welcomes visitors. Inside, you'll find fine art exhibitions, films, jazz, classical concerts, and talks. All That Sparkles: 20th Century Artists' Jewelry, THROUGH JAN. 8, pairs traditional artwork with jewelry crafted by Saint Phalle, Alberto Giacometti, Harry Bertoia, and others. Bechtler Collection: Relaunched and Rediscovered, THROUGH APRIL 23, is an exhibition put together by curator Jennifer Edwards, who pulls pieces from the museum's extensive permanent collection and presents them in a new light.
TUESDAY
CUSP: A LIVE PODCAST RECORDING
Charlotte Storytellers perform a live podcasts that's influenced by the show cusp: photographs of contemporary girlhood, staged at Hodges Taylor Art Consultancy. The exhibit features the work of Charlotte artists Margaret Strickland and Carolyn DeMeritt.
CIEL GALLERY
Ciel Gallery is a combined teaching space and mosaic gallery in South End showcasing paintings, mosaics, photography, jewelry, pottery, sculpture, and more. Art classes are available for all ages and levels. The gallery's December exhibit is a salon show, featuring Ciel artists.
WEDNESDAY
JIM BRICKMAN: COMFORT AND JOY HOLIDAY TOUR
Adult contemporary pianist Brickman offers original tunes like "The Gift," "Peace," "Angel Eyes," and more. Special guest Kris Allen joins Brickman for this tour.
QUEEN CITY ANTHOLOGY: ONE MORE TIME: THE LOUDERMILKS & THE HOUSTON BROTHERS
The Loudermilks take the Double Door Inn stage one more time before the venue closes in January. Members of the band have performed at the venue since the 1990s, when the Edwards brothers fronted the celebrated "rural pop" act Lou Ford. The Houston Brothers also perform.
THE GREAT AMERICAN TRAILER PARK CHRISTMAS MUSICAL
The Great American Trailer Park Musical was the original tale of Armadillo Acres, where trailer park tenants squabble and break out in song. The Christmas sequel, you can imagine, adds a holiday flair to the setting. This Actor's Theatre of Charlotte production is held at Charlotte Ballet in uptown.
THURSDAY
EAMONN MCCRYSTAL & CHLOE AGNEW IN CONCERT
Celtic singer Agnew and Emmy-winning tenor McCrystal team up for this program, a stacked line-up of Irish cheer that tours North America this month.