Weekday Arts Events (Dec. 14-17)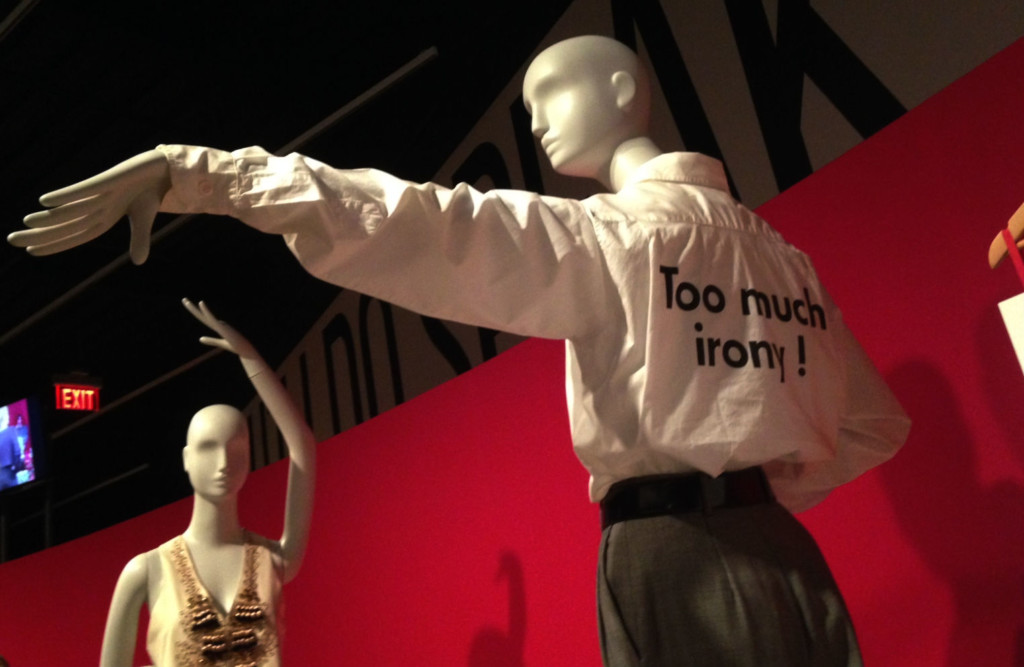 MONDAY
POSTPONED: LUIS MIGUEL (Details will be posted here when available.)
This legend of Latin American music has been active since the early 1980s. Miguel has proven himself as varied performer, with popular tunes in the styles of boleros, mariachi, and mainstream pop. More than three decades of recordings have brought five Grammy Awards and four Latin Grammy Awards.
TUESDAY
LEVINE MUSEUM OF THE NEW SOUTH
History is complex. There are countless perspectives on and modern-day applications for the South's most significant events. The Levine not only puts those events in context, but it offers multimedia exhibits, forums, and artistic expressions that are tethered to our past. Giving Back: The Soul of Philanthropy Reframed and Exhibited, Pop-Up, Abridged Edition (through Feb. 28) displays 20 black-and-white photographs and narratives that highlight acts of generosity in the African-American community. ¡NUEVOlution! Latinos and the New South (through Oct. 30, 2016) examines the major increase in Latino residents in Charlotte and other Southern cities, and how the Hispanic population will help shape the future of the South.
WEDNESDAY
CHARLOTTE BALLET: NUTCRACKER
More than 100 dancers and the Charlotte Symphony put on this production each year. Choreography is provided by Jean-Pierre Bonnefoux, the legend and leader of Charlotte Ballet.
THE GREAT AMERICAN TRAILER PARK CHRISTMAS MUSICAL
This is a familiar December title for the Actor's Theatre of Charlotte. Tunes such as "Christmas in My Mobile Home" offer insight into the humor found in the fictional Armadillo Acres trailer park.
THURSDAY
KEITH ALBERSTADT
Expect some holiday-themed material from this comic, who has appeared on Late Show with David Letterman, Late Night with Seth Meyers, and Last Comic Standing. Alberstadt is known for his self-deprecating material.
MINT MUSEUM UPTOWN
The offshoot of its sister location on Randolph Road, the Mint Museum Uptown has a craft and design exhibit that showcases areas such as glass, fiber art, and metal, as well as collections of American, contemporary, and European art. From New York to Nebo: The Artistic Journey of Eugene Thomason (through March 27) chronicles the painter's life through about 40 examples of his work. The pieces are owned by The Johnson Collection, which specializes in Southern art. Viva Moschino! (through April 3) focuses on the designs of Italy's Franco Moschino, a fashion legend, between 1983 and 1994.