Weekday Arts Events (Dec. 5-8)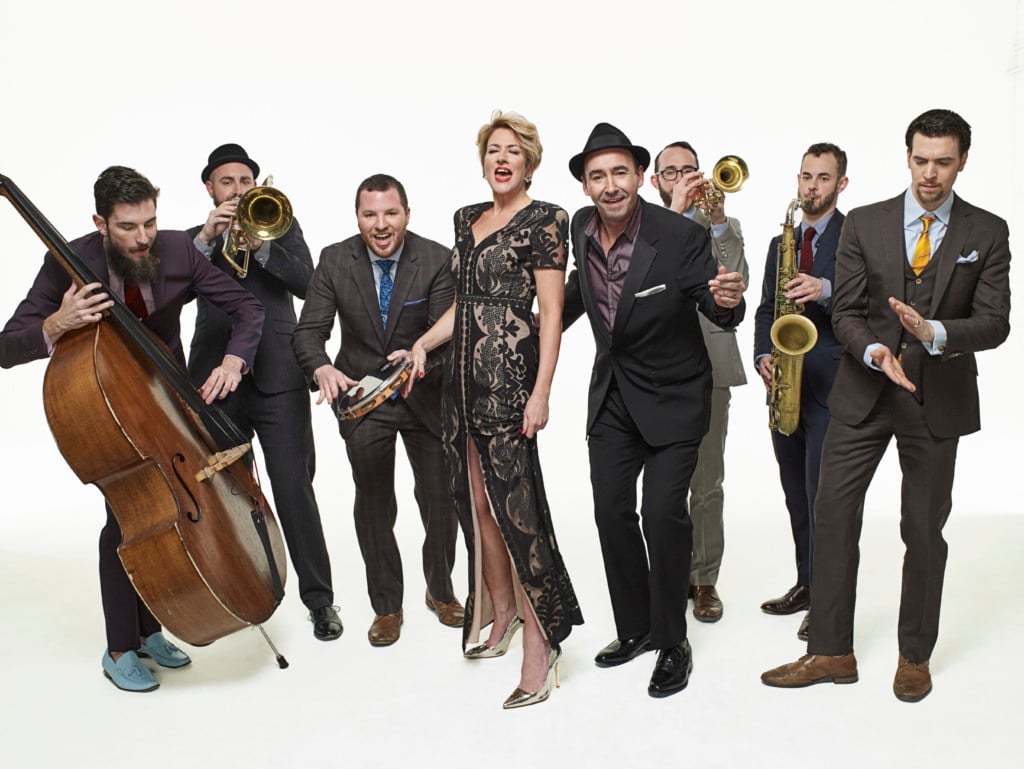 MONDAY
THE HOT SARDINES: HOLIDAY STOMP
This jazz ensemble mixes the regional styles of New York, New Orleans, and Paris for a diverse take on Christmas standards such as "White Christmas" and more obscure numbers like Ella Fitzgerald's "Santa Claus Got Stuck in My Chimney." The Hot Sardines visit for one night only.
TUESDAY
A CHRISTMAS CAROL
This 10th anniversary production is the first Charlotte tradition to arrive this season, with Ebenezer Scrooge once again taking the Theatre Charlotte stage. Revisit this holiday classic with a local theater troupe.
LEVINE MUSEUM OF THE NEW SOUTH
History is complex, and there are countless perspectives on the South's most significant events. The Levine not only puts those events in context, it offers multimedia exhibits, forums, and artistic expressions that are tethered to our past. The Life and Times of Robert Smalls, THROUGH JAN. 22, examines the story of this escaped slave, Civil War hero, and South Carolina politician. Looking at Appalachia, THROUGH MAY 28, showcases pictures from a wide range of photographers in the region and provides a counterpoint to the "War on Poverty" images from the 1960s.
WEDNESDAY
MARK O'CONNOR: AN APPALACHIAN CHRISTMAS
O'Connor's run of Appalachia-themed albums includes his Christmas record, from which this show's tunes are pulled. Expect folksy, fiddle-led versions of "Away in a Manger," "Sleigh Ride," and original songs.
THURSDAY
TRANS-SIBERIAN ORCHESTRA
Or maybe you like your Christmas music electrified. This progressive rock act is hailed for its loud, energetic concert experience that's massive enough to fill an arena. Thankfully, Charlotte has just the place.
TYLER BOONE
The Charleston-born songwriter now calls Nashville home, having opened for acts like Sheryl Crow, Hootie and the Blowfish, Old Crow Medicine Show, and The Drive-By Truckers. For this date, he's joined by The Give and The Take and Human Resources.