Weekday Arts Events (Dec. 7-10)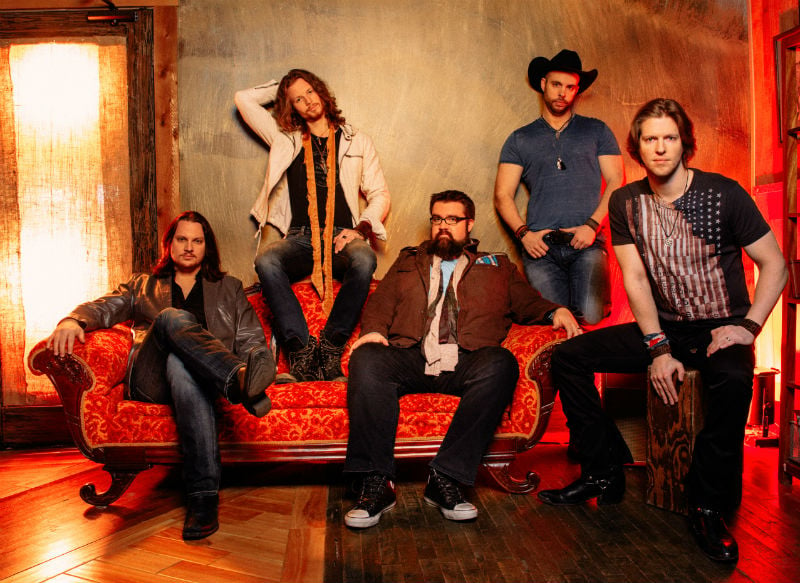 For our big, ever-expanding list of Christmas arts events in Charlotte, go here.
MONDAY
HOME FREE FOR THE HOLIDAYS
You may know Home Free as a winning group in NBC's The Sing-Off, the popular a cappella reality show. For this performance, the country vocal act applies its talents to seasonal favorites.
TUESDAY
MAC MILLER
The Pittsburgh-born rapper brings all of his alter egos to the Fillmore stage. Hear him as Delusional Thomas or The Velvet Revival, performing hits off his three LPs and several mixtapes.
MUSIC AND MUSEUM: A SKYLARK CHRISTMAS
This choral program is a first for the Bechtler. The Skylark Vocal Ensemble offers works like "Away in a Manger," "Lo, How a Rose E'er Blooming," and "Videntes Stellam." The chamber group will also read from the King James Bible.
A SWINGIN' HOLIDAY CELEBRATION AT THE BOOTH PLAYHOUSE
The Jazz Room's holiday edition features "My Favorite Things" from The Sound of Music and "How the Grinch Stole Christmas." Musicians include returning Jazz Arts Initiative artists and other top players from the Charlotte area.
WEDNESDAY
JERALD MELBERG GALLERY
For more than 30 years, the Jerald Melberg Gallery has represented the art buyers' market in Charlotte. The gallery currently occupies a spot in a Cotswold plaza, packing the space during its opening weekends for exhibitions. Painter Brian Rutenburg (exhibit: Camellia, through Jan. 2) is a native of South Carolina and known for intensely colored, abstract landscapes.
THURSDAY
SHAUN JONES
Two decades in, Shaun Jones has built a reputation in the stand-up world. Flip through the channels, and you may see him in comedy programs on NBC, Showtime, and BET.
CHARLOTTE BALLET: NUTCRACKER
More than 100 dancers and the Charlotte Symphony put on this production each year. Choreography is provided by Jean-Pierre Bonnefoux, the legend and leader of Charlotte Ballet.
THE GREAT AMERICAN TRAILER PARK CHRISTMAS MUSICAL
This is a familiar December title for the Actor's Theatre of Charlotte. Tunes such as "Christmas in My Mobile Home" offer insight into the humor found in the fictional Armadillo Acres trailer park.
A CHRISTMAS CAROL
For the ninth consecutive year, Theatre Charlotte is telling the story of Ebenezer Scrooge and his visiting trio of ghosts. This year's schedule boasts 11 performances of the classic tale.