Weekday Arts Events (Feb. 6-9)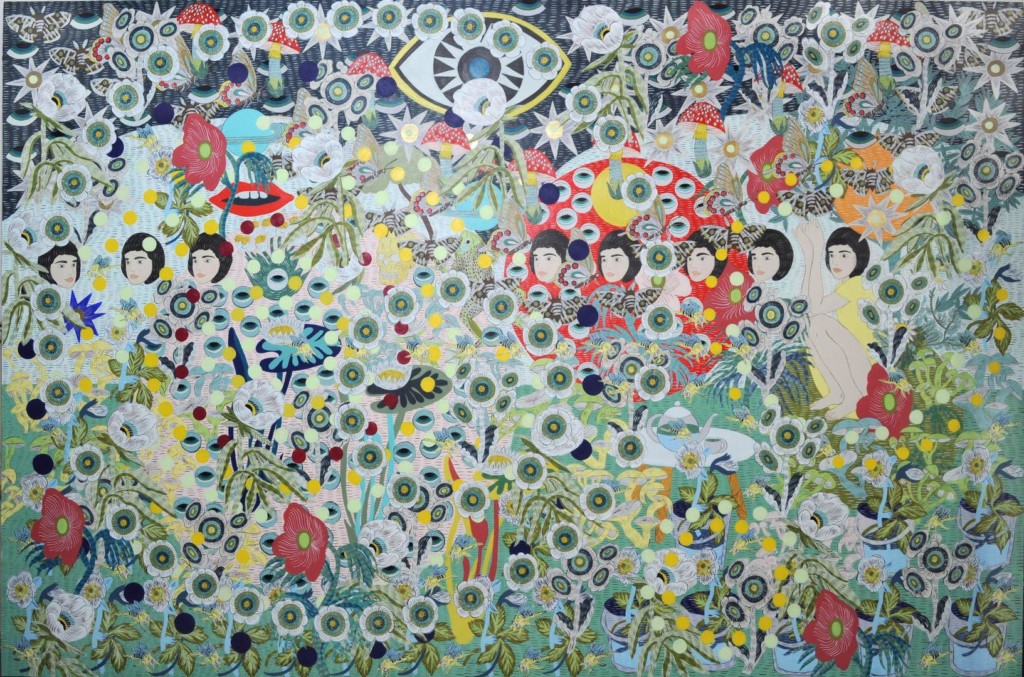 MONDAY
DISCOVERY PLACE: SCIENCE
When Discovery Place announced its rebranding in September, it added the word "Science" to its uptown location. The new name is appropriate. The place has experiments, interactive exhibits, an aquarium, and even an on-site rainforest. Genghis Khan, THROUGH APRIL 30, examines the life of the legendary conqueror. The exhibit displays more than 200 artifacts from Khan's treasures and possessions, including jewelry, clothing, pottery, musical instruments, and weaponry. Mysteries of China, THROUGH APRIL 30, is an IMAX film that explores ancient and modern China through the lens of a stunning archaeological find in 1974—the discovery of the Terracotta Warriors and the First Emperor's Tomb.
TUESDAY
LACA PROJECTS
The venue reflects the ever-growing and vibrant Latino artistic community in Charlotte. Cristina Toro: Strike a Match to Hear My Sound, THROUGH APRIL 8, is a new body of work from Toro that explores fire and light through acrylic and collage works.
WEDNESDAY
THE NATIONAL SYMPHONY ORCHESTRA OF UKRAINE
Founded almost 100 years ago, this touring ensemble is one of the most prominent orchestras of Eastern Europe. In a review of the symphony, the Sydney Morning Herald said, "This is an orchestra with many virtues. Its strings can conjure up a vibrant songfulness; … the brass could endanger the walls of Jericho; the percussion might wake the dead."
THURSDAY
CIEL GALLERY
Ciel Gallery is a combined teaching space and mosaic gallery in South End that showcases paintings, mosaics, photography, jewelry, pottery, sculpture, and more. Art classes are available for all ages and levels. The gallery will display 62 pieces of art created by 17 artists, FEB. 3-25, to complement Hyong Yi's 100 Love Notes project. Yi, an assistant city manager in Charlotte, made international headlines in 2015 with his 100 love notes, which paid tribute to his late wife and their relationship. The artwork is also displayed in Yi's 100 Love Notes book.