Weekday Arts Events (Feb. 8-11)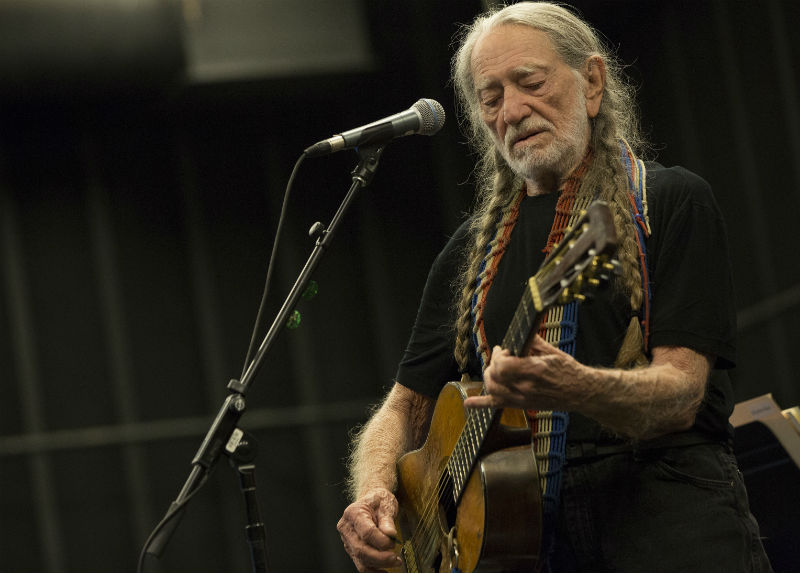 MONDAY
NASCAR HALL OF FAME
Owned by the City of Charlotte, the NASCAR Hall of Fame has 40,000 square feet of exhibition space to give visitors a peek into racing history. Celebrating the 50th Anniversary of Team Penske (through June 30) explores the team's life in NASCAR and other racing disciplines.
TUESDAY
WILLIE NELSON
For more than half a century, Nelson has been an unpredictable star. He reacted to conservative country standards with an outlaw approach, and his activism has challenged the political viewpoints of his own fan base. Instead of playing a refined Charlotte theater—the typical venue for a legend—he'll appear at one of the city's premier rock clubs.
MATILDA THE MUSICAL
Why not take in a touring Broadway show for a February date night? The story of Matilda is retold in a musical, highlighted by vibrant sets, energetic songs, and the humor of the original tale.
WEDNESDAY
COLIN HAY
Hay was once the frontman for new-wave act Men at Work. Decades later, his solo career was bolstered by his contribution to the Garden State soundtrack and appearances in Scrubs. His current sound is marked by a quiet vulnerability that matches the venue—an intimate former sanctuary of the First Baptist Church in uptown.
THURSDAY
MUTEMATH
Mutemath, MUTEMATH, MuteMath—the style of the name has changed slightly multiple times over the years. But with 2015's Vitals, the band's knack for quality, energetic indie rock remains the same.
CARLOS MENCIA
From his early days in Los Angeles comedy clubs to his current status of selling out shows across the world and appearing regularly on Comedy Central, Mencia has gained a large following. He brings some laughs to the holiday weekend.