Weekday Arts Events (Jan. 16-19)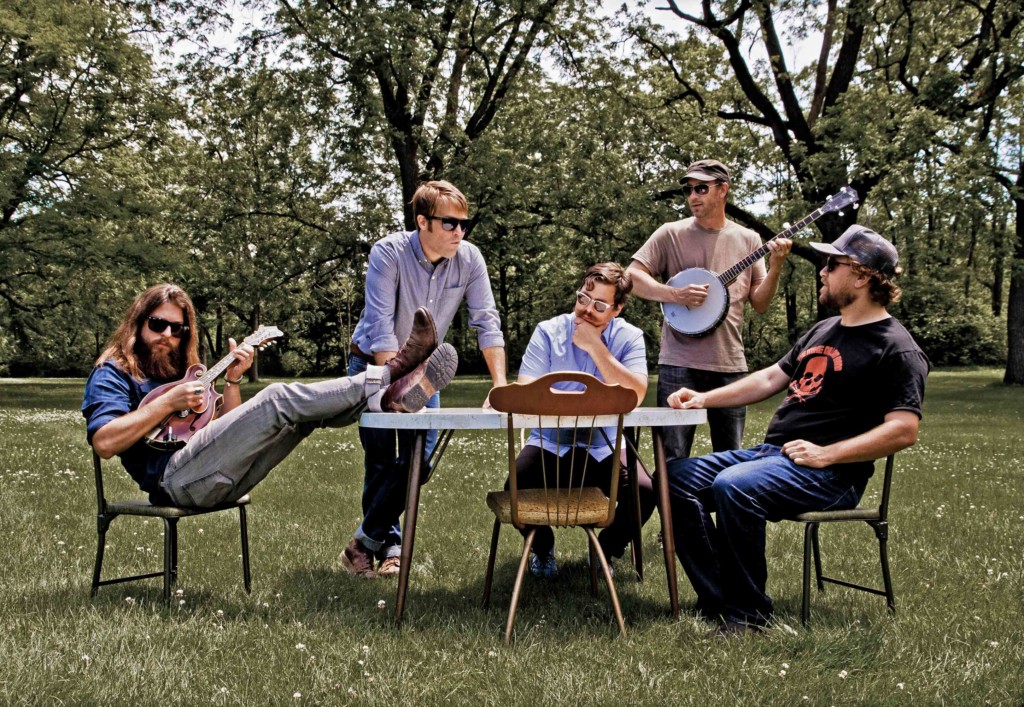 MONDAY
NASCAR HALL OF FAME
This 150,000-square-foot complex provides a variety of attractions for racing fans, including the permanent Glory Road 2.0 exhibit, which displays 18 historic cars that tell the story of NASCAR, and the Hall of Honor, where racing greats are inducted. Smoke: A Tribute to Tony Stewart, THROUGH FEB. 24, explores the career of the three-time Sprint Cup Series champion, who retired from NASCAR after the 2016 season. The ongoing Champions exhibit highlights recent winners in NASCAR's three national touring series.
TUESDAY
LEVINE MUSEUM OF THE NEW SOUTH
For more than two decades, the museum has provided groundbreaking exhibits and context for some of the South's most significant events. One of the museum's core values is "using history to build community." The Life and Times of Robert Smalls, THROUGH JAN. 22, examines the story of an escaped slave, Civil War hero, and South Carolina politician. Looking at Appalachia, THROUGH MAY 28, displays pictures from a wide range of photographers in the region and provides a counterpoint to the "War on Poverty" images from the 1960s.
WEDNESDAY
BOYS TO BAGHDAD
Boys to Baghdad is a coming-of-age tale set against the backdrop of war. Playwright Roy D. Sheriff, a veteran of Desert Storm, is behind the show.
THURSDAY
GREENSKY BLUEGRASS
"Greensky Bluegrass" is one of those band names that gives a solid clue about what you're in for. For 16 years, the band has performed festivals and rock clubs like the Fillmore at AvidXchange Music Factory.
THE HOT CLUB OF SAN FRANCISCO
The Hot Club of San Francisco make "gypsy jazz," a wild strain of the broad American genre of jazz. Multi-instrumentalist Paul Mehling is the man behind this outfit.
ANJELAH JOHNSON
Johnson, once a castmember on MADtv, is perhaps best known for her fictional fast food employee-turned-star Bon Qui Qui. Her third stand-up special, Anjelah Johnson: Not Fancy, hit Netflix in 2015.