Weekday Arts Events (Jan. 2-5)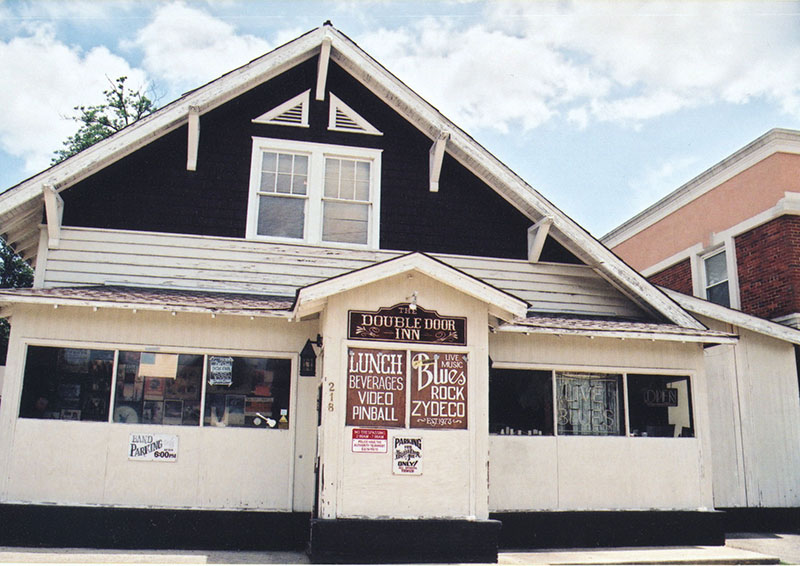 MONDAY
THE MONDAY NIGHT ALL-STARS
The Double Door Inn's last show is a regular program: The Monday Night Allstars. The group of area musicians tackles a slew of cover songs in different genres. Regular members of this crew include Ziad Rabie, Rick Blackwell, Jim Brock, Dustin Hofsess, Chris Allen, and Shana Blake.
TUESDAY
MCCOLL CENTER FOR ART + INNOVATION
The McColl Center for Art + Innovation fills a vital role in Charlotte's arts community by providing long-term and short-term residencies that help connect art and artists to the community. Works range from enormous paintings to culinary arts. Activities include open workshops and community programs. Remember, THROUGH JAN. 7, is a multimedia exhibition by alumnus artist-in-residence Ivan Toth Depena. The show encourages visitors to interact with the art in an experience that includes architecture, audio, video, and sculpture.
WEDNESDAY
TOSCO OPEN MIC
The first-come, first-play format ensures that the most eager of local performers gets their one song on the Evening Muse stage. But the Tosco Music Open Mic knows how to set a tone: It all begins with a 30-minute sing-along at 8 p.m.
MINT MUSEUM UPTOWN
Mint Museum Uptown has a renowned craft and design exhibit that showcases works in a variety of materials, as well as collections of American, contemporary, and European art. Fired Up: Women in Glass, THROUGH FEB. 26, focuses on works by women in the glass medium. The museum says this is the first major exhibit of its kind in the country. Women of Abstract Expressionism, THROUGH JAN. 22, focuses on female artists who are part of this important American art movement. See works from the likes of Elaine de Kooning, Joan Mitchell, and Helen Frankenthaler.
THURSDAY
FINESSE MITCHELL
Atlanta-born comic Finesse Mitchell, a Saturday Night Live alum, has been touring the country for decades. He's appeared on shows like Late Night with Jimmy Fallon, The Arsenio Hall Show, The Tonight Show with Jay Leno, and The Today Show.