Weekday Arts Events (Jan. 23-26)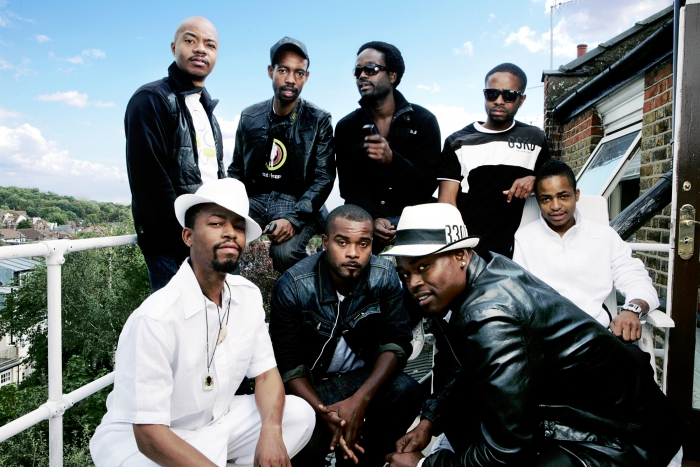 MONDAY
JERALD MELBERG GALLERY
Argentina-born painter Raul Diaz has a new exhibition, THROUGH MARCH 18, at the gallery. His mixed-media works offer dreamlike environments and studies in texture.
TUESDAY
CRIMES OF THE HEART
This Southern Gothic dark comedy, a 1981 Pulitzer Prize winner, follows three sisters after one kills her husband and other drama ensues. Theatre Charlotte has entertained the city for the past 89 years.
SOCO GALLERY
Southern Comfort Gallery, located in a renovated 1920s bungalow in Myers Park, features contemporary art and represents local, national, and international artists. Major photographers represented by SOCO include Xavier Guardans, Lyle Owerko, and Ken Van Sickle. The latest show is from Carrie Yamaoka. The Space Between collects some of the artist's minimalistic works from the past several years.
WEDNESDAY
CIRCA SURVIVE
The indie rock act marks the 10th anniversary of its second album, On Letting Go. The band is joined by mewithoutyou and Turnover. Circa Survive is fronted by Anthony Green, who also sings for the rock group Saosin and his own solo project.
THURSDAY
HYPNOTIC BRASS ENSEMBLE
This Chicago-born, eight-piece jazz ensemble mixes jazz, funk, hip-hop, and a bit of rock. Though they're regulars in the festival circuit, the guys still play intimate theaters like the McGlohon in Spirit Square, where their wall of sound envelopes audience members.
Hunger Games fans: Remember those Tribute interview sequences from the first film? Those scenes were filmed in uptown's own Knight Theater. And the iconic music used for that part of movie came from the Hypnotic Brass Ensemble, a group that visits Charlotte this month. Even though they're playing the more intimate McGlohon Theater, you can still relive those powerful sequences when they play the track "War."
BILLY JOE SHAVER
This Texan outlaw returns to Charlotte, armed with tunes from 23 studio albums. And don't think this 76-year-old country vet doesn't have a sense of humor about his age. His last LP was called Long in the Tooth, after all.
LA TRAVIATA
The 2016-2017 Opera Carolina season continues with this Giuseppe Verdi work. One of the most famous aspects of this show is a vital death scene, but that's all we'll see about that.