Weekday Arts Events (Jan. 30-Feb. 2)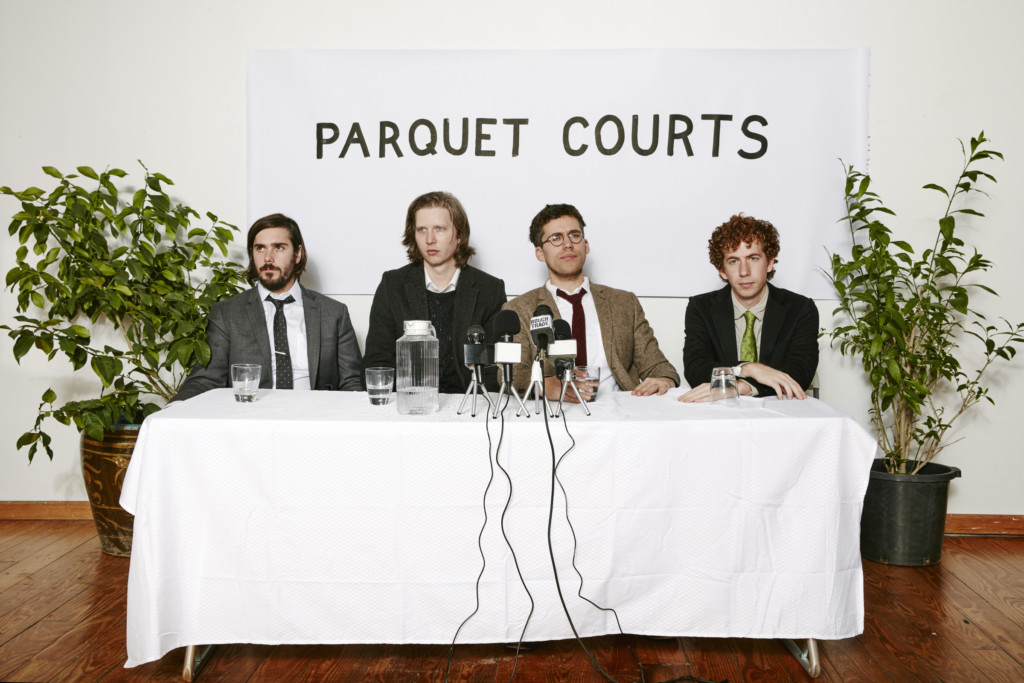 MONDAY
AN EVENING WITH PAT METHENY
The awards and honors speak for themselves: 20 Grammys, three gold records, and the coveted Miles Davis Award from the Montreal International Jazz Festival. Come see the legendary guitarist Pat Metheny in person.
TUESDAY
RIVERDANCE
The huge Irish hit is out on a 20th anniversary tour. The ensemble performs in more than 50 cities, and Charlotte gets eight performances over six days.
WEDNESDAY
CRIMES OF THE HEART
This Southern Gothic dark comedy, a 1981 Pulitzer Prize winner, follows three sisters after one kills her husband and other drama ensues. Theatre Charlotte has entertained the city for the past 89 years.
DISCOVERY PLACE: NATURE
Formerly known as the "Charlotte Nature Museum," the 13,000-square-foot facility is embedded into a 100-year-old forest located between Dilworth and Myers Park. There are several indoor activities, from hangouts with live creatures and animal exhibits to puppet shows. The Fort Wild outdoor exhibit includes activities that require teamwork and allows kids to get their hands dirty.
THURSDAY
PARQUET COURTS
The Brooklyn-based indie rock act released its fifth record, Human Performance, last year. The record combines straightforward, driving rock with art punk and experimental influences.
MCCOLL CENTER FOR ART + INNOVATION
The McColl Center for Art + Innovation fills a vital role in the city's arts community by providing long-term and short-term residencies that help connect art and artists to the community. Works range from enormous paintings to culinary arts. Activities include open workshops and community programs. The World is a Mirror of My Freedom, THROUGH MARCH 25, combines the works of five current and past McColl artists-in-residents in response to systemic violence against African-Americans. The featured artists are Marcus Kiser, Jason Woodberry, Shaun El C. Leonardo, Dread Scott, and Charles Williams. Free admission.