Weekday Arts Events (Jan. 9-12)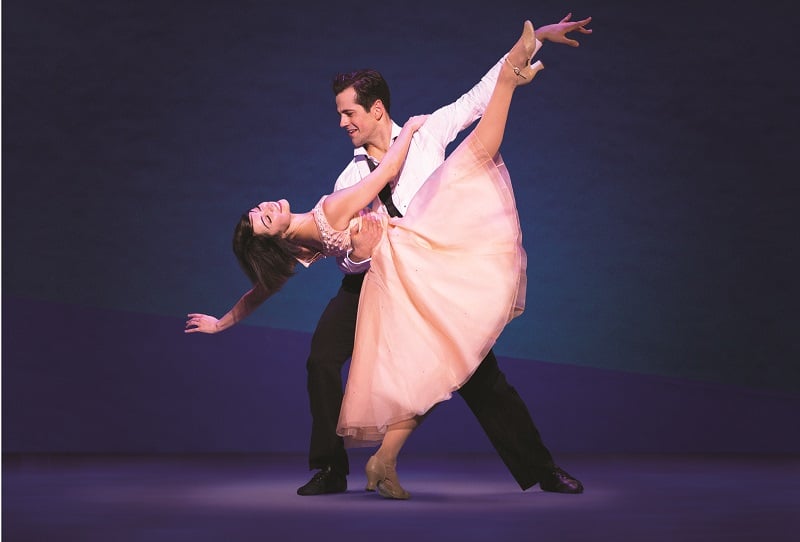 MONDAY
BECHTLER MUSEUM OF MODERN ART
​Niki de Saint Phalle's iconic outdoor sculpture "The Firebird" welcomes visitors. Inside, you'll find fine art exhibitions, films, jazz, classical concerts, and talks. Bechtler Collection: Relaunched and Rediscovered, THROUGH APRIL 23, is an exhibition put together by curator Jennifer Edwards, who pulls pieces from the museum's extensive permanent collection and presents them in a new light.
TUESDAY
AN AMERICAN IN PARIS
Based on the 1951 Gene Kelly film of the same name, An American in Paris follows a soldier who decides to pursue a life as a painter in France following World War II. This adaptation nabbed four Tony Awards in 2015.
RODNEY KING
Writer/director Roger Guenveur Smith, a frequent Spike Lee collaborator, performs his one-man show, which is centered around the figure whose beating at the hands of the LAPD inspired major protests in the 1990s. This performance is free.
LACA PROJECTS
The venue reflects the ever-growing and vibrant Latino artistic community in Charlotte. Leandro Manzo: Mar de Mares, THROUGH JAN. 14, displays works from the Argentinian painter that span his 30-year career. The range of work, including landscapes, portraits, and black-and-white images, reflects Manzo's versatility.
WEDNESDAY
CHARLOTTE SYMPHONY: STAR WARS THE MUSIC!
Forty years after Star Wars: A New Hope hit theaters for the first time, hear Charlotte's symphony perform the famed scores from the franchise. Christopher James Lees conducts this program, which has selections from all seven films. I would say bring your lightsaber, but I'm pretty sure you can't bring weapons into the Knight Theater, if they are from a long time ago in a galaxy far, far away.
CRACKER + CAMPER VAN BEETHOVEN
Alt-rock act Cracker first broke through with its 1993 LP Kerosene Hat, armed with two hits: "Low" and "Euro-Trash Girl." The band performs with Camper Van Beethoven, which was Cracker singer David Lowery's previous act. And Lowery now tours with both bands.
THURSDAY
GRAHAM CAREW VS. ROBERT CHILDERS
New works from Goodyear alum Robert Childers and Graham Carew, one of the co-directors of the residency projects, are debuted in this new show. Childers also performs music at the Thursday opening.
THE SUBDUDES
After 25 years and 10 records, the roots rock quintet still brings its mix of rock, folk, R&B, and country to the stage. You may have seen members appearing as both individuals and as an ensemble in the HBO show Treme.