Weekday Arts Events (July 11-14)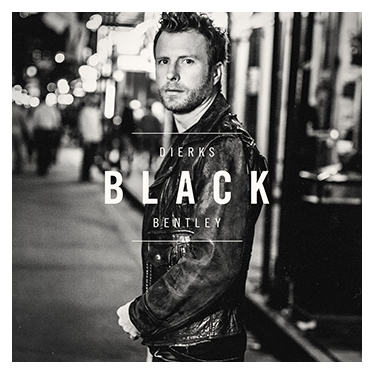 MONDAY
DISCOVERY PLACE
Beyond Rubik's Cube (through Sept. 5) is the first exhibition to focus on the popular puzzle, which has been around for 40 years. Find out what inspired its creation and become an expert through games and activities.
TUESDAY
DIXIE'S NEVER WEAR A TUBE TOP
You may have caught another show starring the bold and brazen Tupperware lady Dixie Longate. This one adds a bit of honkytonk into the proceedings, as Longate brings a new evening of comedic storytelling.
WEDNESDAY
THE LIGHT FACTORY
It's changed locations over the years, but the Light Factory has always remained committed to photography, film, and any other light-based mediums. Total Immersion (through July 21) displays the works of esteemed photographer and former Clemson professor Sam Wang. In 2012, he received an Elizabeth Verner Governor's Award for his contributions to the arts in South Carolina. Classes include DSLR use, black and white film photography, and portrait photography.
THURSDAY
DIERKS BENTLEY
A Charlotte summer isn't complete without live country music, so grab that cowboy hat and denim and head to Charlotte's biggest outdoors venue. Bentley just unveiled his latest studio album, Black, in May.
RIVER JAM
On Thursdays and Saturdays, River Jam offers free music against the outdoor backdrop of the U.S. National Whitewater Center. Check out the center's selection of food and beer and kick back. This month's lineup includes The Packway Handle Band (July 2), Scythian (July 7), Urban Soil (July 9), The Way Down Wanderers (July 14), The Ragbirds (July 16), Big Daddy Love (July 21), Temperance League (July 23), Head for the Hills (July 28), and Koa (July 30).