Weekday Arts Events (July 25-28)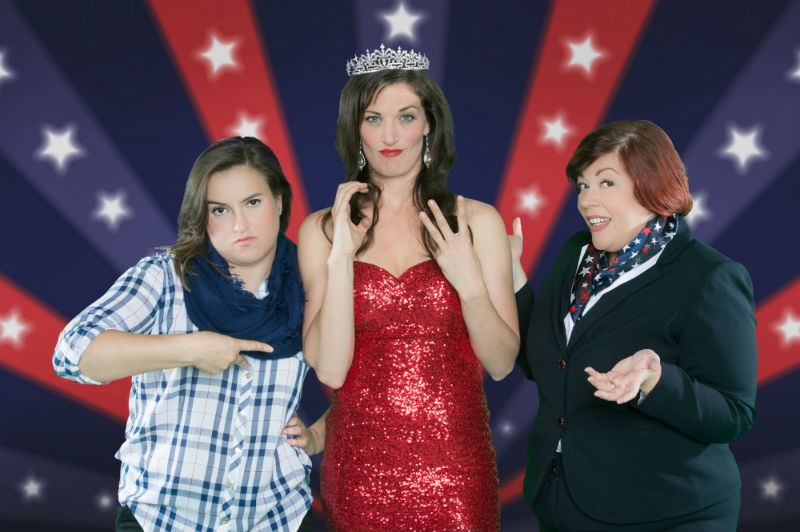 MONDAY
WOMEN ENTREPRENEURS IN BUSINESS & ARTS SPEAKER SERIES
The first in a series from Donna Scott Productions at Charlotte Art League has the topic "Nontraditional Spaces & Partnerships: How To Make Them Work For You." The panelists include past partnerships, like PaperHouse Theatre's Nicia Carla and Frock Shop's Caroline Cook-Frers, Chickspeare's Sheila Snow Proctor and NoDa Brewing Company's Suzie Ford, and Donna Scott Productions & The Charlotte Art League's Cindy Connelly.
TWO TO WATCH
JUST OVER a year ago, Charlotte magazine previewed Robert Motherwell: A Centenary Exhibition at Jerald Melberg Gallery. The show shined as an example of what this Cotswold arts venue does best: provide Charlotte with world-renowned work and museum-quality staging. This is a place that represents names like Motherwell, Ida Kohlmeyer, Wolf Kahn, and the city's own Romare Bearden, luminaries both working today and long deceased.
That's the role that the gallery's played for 32 years, building its own national base of clients and artists and exhibiting at art fairs across the country. Yet there came a point, during that time, when Melberg began reflecting on his relationship with community the gallery inhabits. "I've been doing such a considerable amount of my business on a national and even international level, and artists on that level, that through the years, I started to realize that I've lost some contact with my city," Melberg says. "So I decided to do something about that."
Two to Watch was born.
TUESDAY
PETER FRAMPTON & GREGG ALLMAN
One hails from London; the other, from Nashville. Yet both of these rock giants emerged out the 1960s, with massive and devoted fanbases and several Grammys to follow. This summer, they're teaming for a tour across the U.S.
CHARLOTTE MUSEUM OF HISTORY
A colonial home and its grounds are the backdrop for this museum. Built in 1774, the 5,000-square-foot Hezekiah Alexander House is the oldest surviving structure of its kind in Mecklenburg County. Guided tours are available throughout the grounds.
WEDNESDAY
CAROLINA ART CRUSH LIVE
HappeningsCLT and SOCO Gallery team for this live interview with photographer Burk Uzzle, a Raleigh native who has captured scenes from Woodstock and the Civil Rights Movement. The artist, currently based in Wilson, N.C., shows work this summer at the SOCO Gallery, North Carolina Museum of Art, the Ackland Art Museum at the University of North Carolina Chapel Hill, and the Nasher Museum of Art at Duke University.
COUNTING CROWS & ROB THOMAS
This one is for those with vivid, denim-filled recollections of the 1990s, which produced both of these alt-rock acts. With dozens of hits between them, prepare to bob your head and embrace the memories.
THURSDAY
RIVER JAM
(through Sept. 29) On Thursdays and Saturdays, River Jam offers free music against the outdoor backdrop of the U.S. National Whitewater Center. Check out the center's selection of food and beer and kick back. This month's lineup includes The Packway Handle Band (July 2), Scythian (July 7), Urban Soil (July 9), The Way Down Wanderers (July 14), The Ragbirds (July 16), Big Daddy Love (July 21), Temperance League (July 23), Head for the Hills (July 28), and Koa (July 30).