Weekday Arts Events (July 4-7)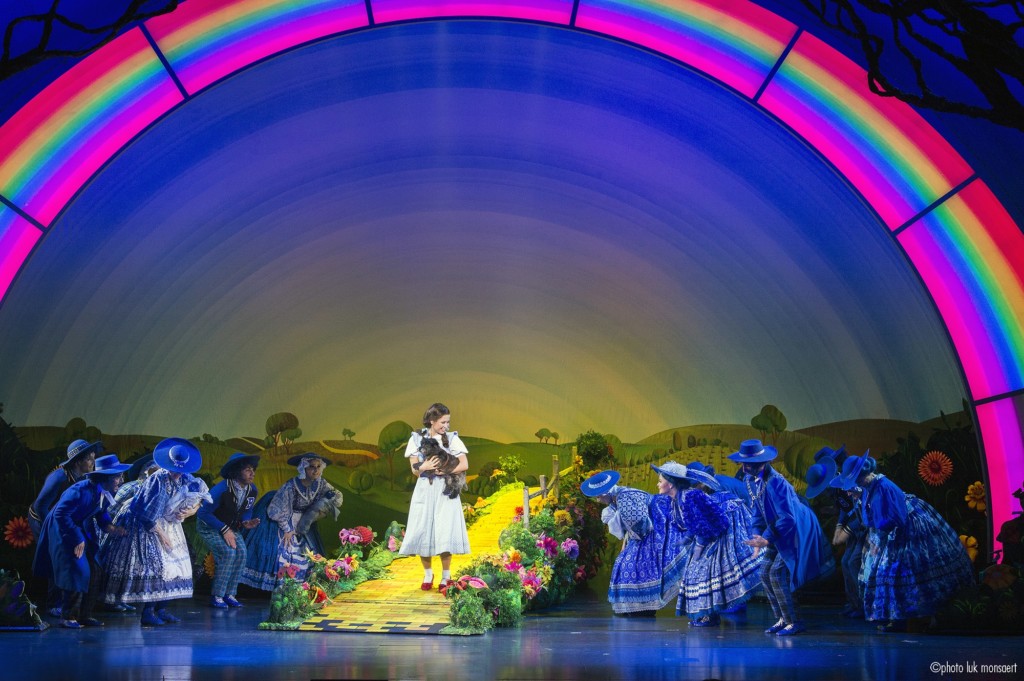 MONDAY
FOURTH OF JULY CELEBRATION AT CHARLOTTE MUSEUM OF HISTORY
Warren Bingham, author of the the book George Washington's 1791 Southern Tour, lectures at this event, which also includes tours, a naturalization ceremony, and ringing of the American Freedom Bell.
TUESDAY
SUBLIME WITH ROME
Thirteen years after the death of original frontman and principal songwriter Bradley Nowell, members of Sublime began a collaboration with young performer Rome Ramirez in 2009. Fans get to experience those classic reggae rock tunes again, but over the past few years, the act's new tunes captured a following.
VANS WARPED TOUR
Warped Tour vets from way back may want to check out this year's line-up. Returning acts like Reel Big Fish, Less Than Jake, and New Found Glory make this roving punk tour more than just a outing for teens.
WEDNESDAY
DIXIE'S NEVER WEAR A TUBE TOP
You may have caught another show starring the bold and brazen Tupperware lady Dixie Longate. This one adds a bit of honkytonk into the proceedings, as Longate brings a new evening of comedic storytelling.
THURSDAY
WIZARD OF OZ
This is a new vision for the classic tale of Dorothy and Toto, with new backdrops and Tim Rice and Andrew Lloyd Webber adding new tunes. Yet, all of those beloved characters remain intact, even that dastardly, green-skinned antagonist and her flying primates.
RIVER JAM
On Thursdays and Saturdays, River Jam offers free music against the outdoor backdrop of the U.S. National Whitewater Center. Check out the center's selection of food and beer and kick back. This month's lineup includes The Packway Handle Band (July 2), Scythian (July 7), Urban Soil (July 9), The Way Down Wanderers (July 14), The Ragbirds (July 16), Big Daddy Love (July 21), Temperance League (July 23), Head for the Hills (July 28), and Koa (July 30).