Weekday Arts Events (June 6-9)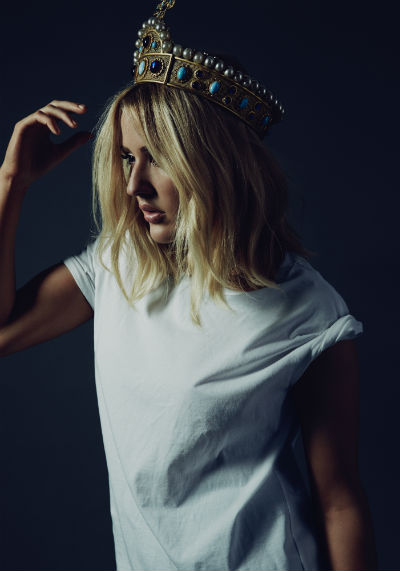 MONDAY
BECHTLER MUSEUM OF MODERN ART
The Bechtler's building, designed by Swiss architect Mario Botta, is a modern work of art itself, and Niki de Saint Phalle's iconic outdoor sculpture, "The Firebird," welcomes visitors. Inside, you'll find fine art exhibitions, films, jazz, classical concerts, and talks. The House That Modernism Built (through Sept. 11) explores mid-20th century art, furniture, textiles, and more, offering examples of how the principles of modernism still resonate today. The Art of the Print (through June 19) explores the medium of printmaking and how the different processes work. Examples by Eduardo Chillida, Marino Marini, Martin Disler, and many others are spotlighted.
TUESDAY
SELENA GOMEZ
The days of Barney & Friends are now long past for pop-songstress Gomez, who went on to a Disney series, several studio albums, and major films. Here, she takes her second solo concert tour, Revival, to a major Charlotte venue.
WEDNESDAY
THE BLUEST EYE
Lydia R. Diamond adapted this 1970 Toni Morrison novel to the stage. The story, presented by OnQ Productions, follows the harrowing journey of a young African-American girl in the 1940s.
CHARLOTTE SQUAWKS: 12 ANGRY HENS
Squawks, crafted by WFAE's Mike Collins and Brian Kahn, reappears each year as a parody of pop culture, Broadway, and even local politics. These year's show, the 12th, is subtitled "12 Angry Hens."
THURSDAY
ELLIE GOULDING
The British singer-songwriter and multi-instrumentalist is known for her range and vibrato. But it's also the indie pop songs themselves that turn heads, from 2012's "Anything Could Happen" to the recent "On My Mind."
STAGE KISS
When well-acquainted actors are paired for a romantic stage production, life begins to imitate art. And somewhere along the way, reality and fiction becomes skewed.