Weekday Arts Events (March 14-17)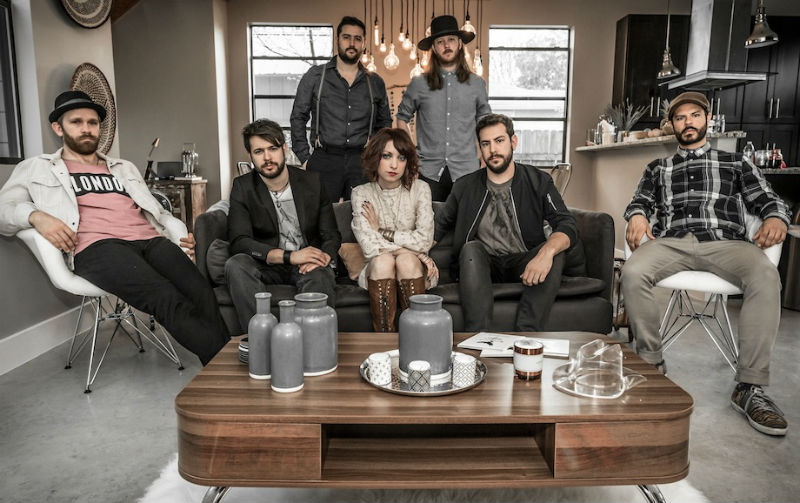 MONDAY
JERALD MELBERG GALLERY
For more than 30 years, the Jerald Melberg Gallery has represented the art buyers' market in Charlotte. The gallery currently occupies a spot in a Cotswold plaza, packing the space during its opening weekends for exhibitions. See works by contemporary painter Robert Kushner (through Apr. 23), known for his engrossing depictions of flowers and an involvement in the Pattern and Decoration movement.
TUESDAY
HOODIE ALLEN
Hoodie Allen, a 27-year-old Long Island native, has become a force in hip-hop. And he's a self-starter, with the self-released LP People Keep Talking being his major launching point.
WEDNESDAY
SISTER SPARROW & THE DIRTY BIRDS
This rock-soul act from Brooklyn released its latest, The Weather Below, just last year. The 7-member ensemble, led by the raspy-voiced Arleigh Kincheloe, brings a huge sound to the intimate Visulite stage.
THE LIGHT FACTORY
This venue's vision statement says, "The Light Factory is committed to photography and film as a means of enriching lives and transforming communities." Poses and Projections: Portraits from the Davidson College Art Collection (through March 25) brings together works from the likes of Andy Warhol and Diane Arbus. Classes include DSLR usage, black and white film photography, and portrait photography.
THURSDAY
CHARLOTTE BALLET: LITTLE MERMAID
With choreography from Mark Diamond, this classic story is retold through the medium of ballet. The Charlotte Ballet production boasts new costumes, new backdrops, and a professional cast for something wholly different for Ariel.