Weekday Arts Events (March 7-10)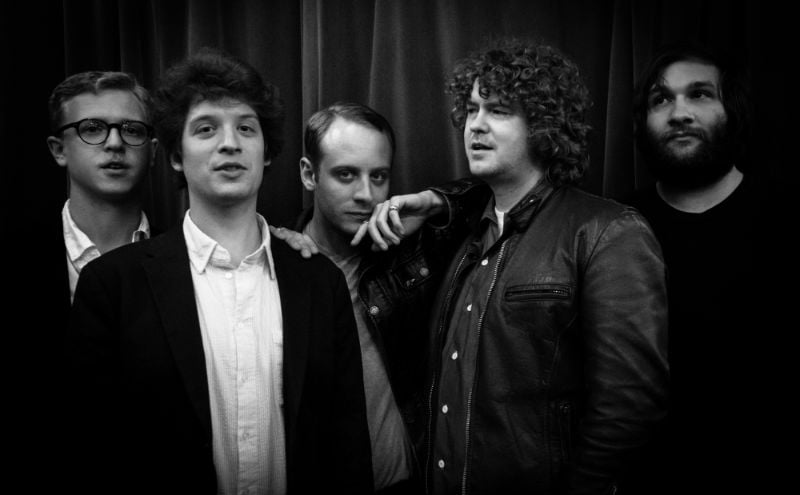 MONDAY
FUTURE
The rapper-singer surprised many with the release of his 2015 summer record, DS2, which immediately shot to the No. 1 spot on the Billboard 200. Future hails from Atlanta, and his collaborations with the likes of Pharrell and Drake have helped bolster his influence in the pop and hip-hop worlds.
LEVINE MUSEUM OF THE NEW SOUTH
History is complex, and there are countless perspectives on the South's most significant events. The Levine not only puts those events in context, but it offers multimedia exhibits, forums, and artistic expressions that are tethered to our past. ¡NUEVOlution! Latinos and the New South (through Oct. 30) examines the rise of Latino populations in Charlotte and other Southern cities, and how the Hispanic population will help shape the future of the South.
TUESDAY
COHEED & CAMBRIA W/ GLASSJAW
Call them prog-rock, or metal, or post-hardcore, but it's the lore of Coheed & Cambria's concept albums that's defined much of the band's music. With last October's The Color Before the Sun, the band diverged and offered a set of songs not connected to any space wars or sci-fi narrative. Yet, it still rocked.
WEDNESDAY
DEER TICK
The alt-rock band has put the "acoustic" label on this tour, with stripped-down versions of new and old tunes. Indie rock act Mutual Benefit opens. (No word about whether Deer Tick will break out tunes as Deervana, their makeshift tribute band for Nirvana. But one can hope.)
FATHER COMES HOME FROM THE WARS (PARTS 1, 2, & 3)
This epic spans the Civil War through the eyes of a slave who fights for the Confederacy in exchange for a promise of freedom. The story was written by Pulitzer winner Suzan-Lori Parks.
THURSDAY
SUSAN G. KOMEN CHARLOTTE LAUGH FOR THE CURE 2016
WBTV anchor Molly Grantham hosts the 2016 rendition of this annual fundraiser. For 15 years, Laugh for the Cure has raised money to battle breast cancer while making attendees laugh. Comedian Bobby Collins headlines this year.
FLOGGING MOLLY
Huh? Two Celtic punk bands at the same venue this month? For two decades, Dublin-born Dave King has lead the 7-piece band, boasting five albums and three live LPs.