Weekday Arts Events (May 2-5)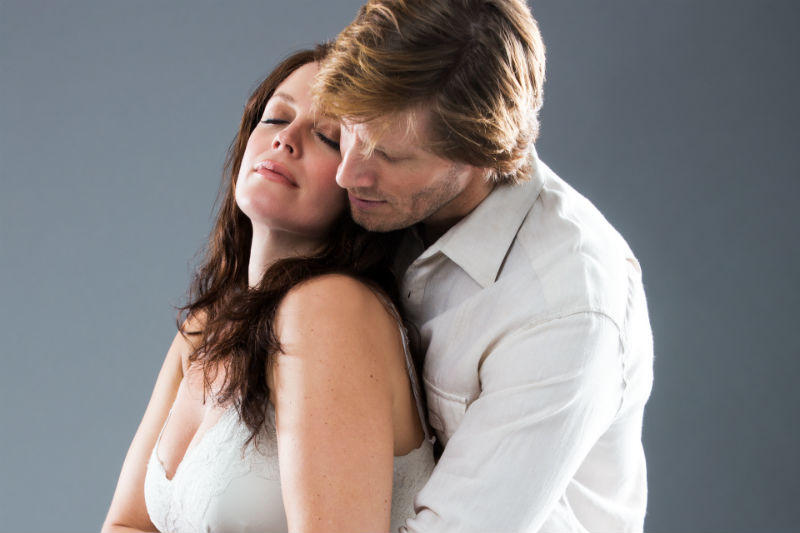 MONDAY
JERALD MELBERG GALLERY
This Cotswold gallery has served the community for more than 30 decades. Before that, owner Jerald Melberg was a curator for the Mint Museum's original Randolph Rd. location. The gallery hosts shows in a variety of mediums from across the world, with a loyal fanbase of art collectors in tow. The vivid watercolors and oil paintings by Thomas McNickle are on display this month (and through June 17).
TUESDAY
THE BRIDGES OF MADISON COUNTY
The novel-turned-movie-turned-Broadway musical comes to Charlotte. The story follows an affair between a married woman and a National Geographic photographer, set against the backdrop of Madison County, Iowa.
WEDNESDAY
BOSTON
Charlotte, here comes Boston. For four decades, the band has toured the world with its radio-friendly rock. Hear "More Than a Feeling" and "Amanda" in the flesh with this AvidXchange Music Factory show.
LARRY CAMPBELL & TERESA WILLIAMS
The husband-and-wife team is a force onstage and in the studio. Campbell has backed B.B. King, Levon Helm, Paul Simon, Bob Dylan, and more over the years on tours and on recordings. Experience songs the pair has written together, sung in professional and personal harmony.
THURSDAY
CHARLOTTE HISTORY MUSEUM
A colonial home and its grounds are the backdrop for this museum. Built in 1774, the 5,000-square-foot Hezekiah Alexander House is the oldest surviving structure of its kind in Mecklenburg County. Guided tours are available throughout the grounds. Enter The Dragon: A Contemporary Chinese and Chinese American Art Exhibit (through May 31) is a series of solo art exhibits of prominent Chinese and Chinese-American artists. A photo exhibition (May 1-31) will chronicle the experiences of Chinese-Americans in Charlotte over the past 100 years. MecDec Day Celebration (May 21) commemorates the Mecklenburg Declaration of Independence, which some believe was the first of its kind during the American Revolution. Whether you believe it or not, this event has games, crafts, tours, and cupcakes. Cupcakes.