Weekday Arts Events (May 30-June 2)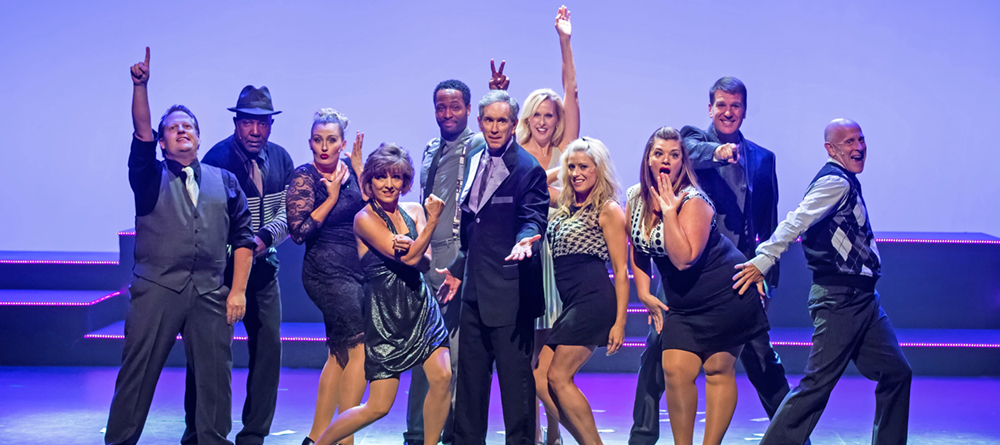 MONDAY
LEVINE MUSEUM OF THE NEW SOUTH
History is complex, and there are countless perspectives on the South's most significant events. The Levine not only puts those events in context, but it offers multimedia exhibits, forums, and artistic expressions that are tethered to our past. ¡NUEVOlution! Latinos and the New South (through Oct. 30) examines the rise of Latino populations in Charlotte and other Southern cities, and how the Hispanic population will help shape the future of the South.
TUESDAY
JERALD MELBERG GALLERY
This Cotswold gallery has served the community for more than 30 years. Before that, owner Jerald Melberg was a curator for the Mint Museum's original Randolph Road location. The gallery hosts shows in a variety of mediums from across the world and has a loyal fan base of art collectors. The vivid water colors and oil paintings by landscape painter Thomas McNickle are on display through June 17.
WEDNESDAY
THE BLUEST EYE
Lydia R. Diamond adapted this 1970 Toni Morrison novel to the stage. The story, presented by OnQ Productions, follows the harrowing journey of a young African-American girl in the 1940s.
THURSDAY
CHARLOTTE SQUAWKS: 12 ANGRY HENS
Squawks, crafted by WFAE's Mike Collins and Brian Kahn, reappears each year as a parody of pop culture, Broadway, and even local politics. These year's show, the 12th, is subtitled "12 Angry Hens."
STAGE KISS
When well-acquainted actors are paired for a romantic stage production, life begins to imitate art. And somewhere along the way, reality and fiction becomes skewed.