Weekday Arts Events (Nov. 14-17)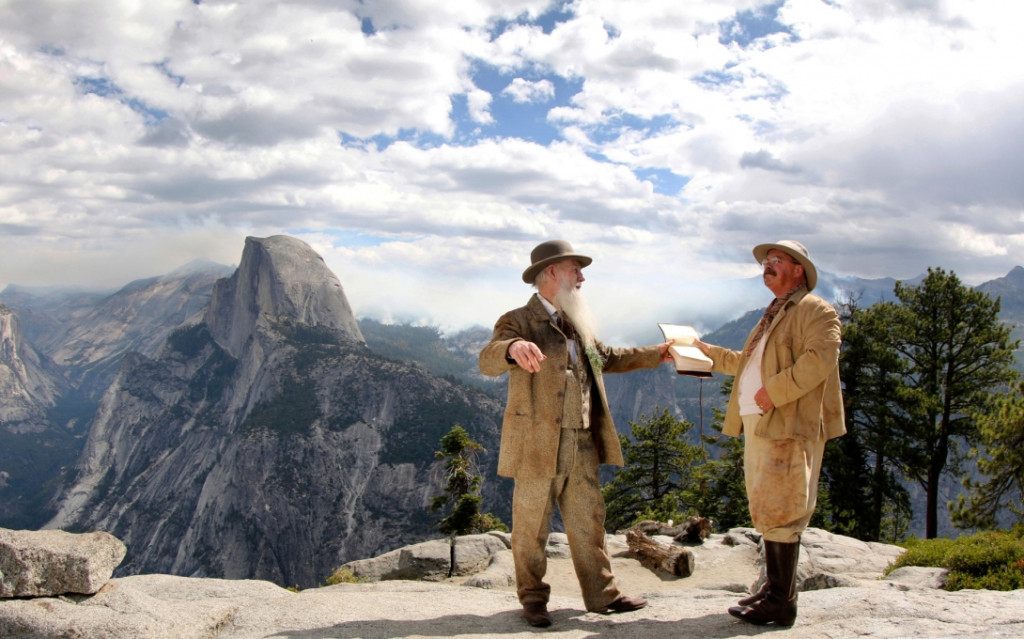 MONDAY
SAVION GLOVER'S STEPZ
The famed tap dancer/choreographer/actor Savion Glover brings his show to the Knight Theater stage. Expect a mash-up of the traditional and the contemporary in sound and visuals, with Glover's ensemble of world-class dancers.
TUESDAY
DISCOVERY PLACE
National Parks Adventure, THROUGH NOV. 18, an IMAX film that celebrates the 100th anniversary of the National Park Service, explores stunning scenes in "America's most legendary outdoor playgrounds." Genghis Khan, NOV. 19-APRIL 30, 2017, explores the life of the legendary conqueror. Artifacts, settings, and relics from his time period, from jewelry and clothing to musical instruments and weaponry, are featured.
WEDNESDAY
LANDSCAPES TO SKYSCAPES
This one-night exhibition at Evoke at Le Méridien Charlotte features the work of Foozhan Kashkooli, Seth Rouser, and Seymour Simmons. Their description: "features works by three artists, all with an affinity for depicting space in varying forms from traditional realism to non-representational imagery."
THE TOXIC AVENGER
Actor's Theatre of Charlotte is back, with a musical take on the classic B-movie of the same name. Check out the adventures of Toxie via this Charlotte troupe, which marks its 27th season with a new venue this year.
FIRST DATE
This Broadway musical is sure to be a hit in a city full of singles. Tackling the awkwardness of blind dates, the show could bring some self-awareness to your own outings. If you're married, you can revisit the days that are—thankfully—behind you.
THURSDAY
SLOAN
The 20th anniversary tour for the Canadian power-pop outfit's LP One Chord to Another rolls through the Visulite in November. Nine more released followed that 1996 record, and the guys have garnered a spot as one of their country's biggest rock acts.
GRAND CONCOURSE, BY HEIDI SCHRECK
Charlotte's Three Bone Theatre presents this exploration of faith and forgiveness, by playwright and Obie Award-winning actress Heidi Schreck. The play, set against the backdrop of a Bronx soup kitchen, is rated "R."
BOBBY LEE
This Celebrity Show features Bobby Lee, a MADTV alum known for his unhinged stage show. Lee's nervous energy keeps his appearances fresh.