Weekday Arts Events (Nov. 21-24)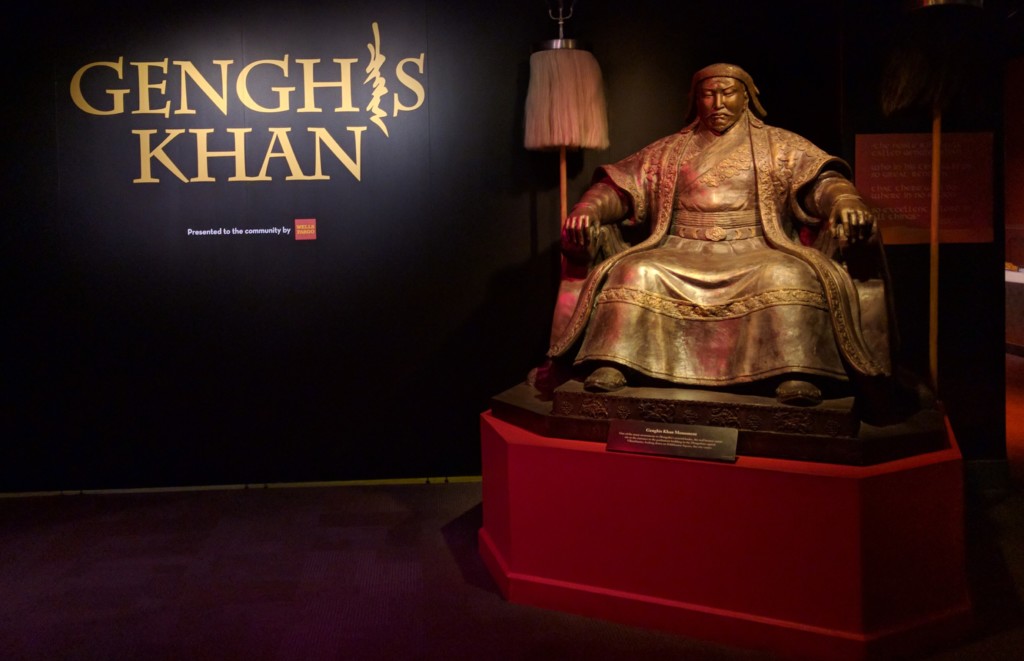 MONDAY
FELA! THE CONCERT
Fela! The Concert, featuring the sounds and words of the Afrobeat godfather Fela Kuti, includes members of the Broadway show Fela!, a Tony-winning show about Kuti's life. A 10-piece band and nine singers and dancers hit the stage.
A$AP FERG
A$AP Ferg, a member of the the collective A$AP Mob, released his second studio LP, Always Strive and Prosper, earlier this year. The hip-hop record featured the popular single "Let It Bang," which included fellow artist Schoolboy Q.
TUESDAY
A GENTLEMAN'S GUIDE TO LOVE & MURDER
Here comes the 2014 Tony-winner for Best Musical, about a man who wants to jump to the front of the heir line for the family fortune. One NPR critic said he's "never laughed so hard at a Broadway musical."
WEDNESDAY
DISCOVERY PLACE
Kids will be kids—and adults will feel like kids—at this uptown science museum. From live animals to grand experiments of physics, the museum offers a multi-disciplinary adventure. Genghis Khan, NOV. 19-APRIL 30, 2017, explores the life of the legendary conqueror. Artifacts, settings, and relics from his time period, from jewelry and clothing to musical instruments and weaponry, are featured.
THURSDAY
HOLIDAY ON ICE
Holiday On Ice invites families to come out to the NASCAR Hall of Fame Plaza for some, you guessed it, holiday fun on the ice. While the whole family is in town, it's a suitable outdoors outing.