Weekday Arts Events (Nov. 28-Dec. 1)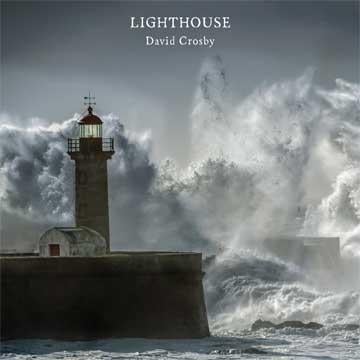 MONDAY
LEVINE MUSEUM OF THE NEW SOUTH
History is complex, and there are countless perspectives on the South's most significant events. The Levine not only puts those events in context, it offers multimedia exhibits, forums, and artistic expressions that are tethered to our past. The Life and Times of Robert Smalls, THROUGH JAN. 22, examines the story of this escaped slave, Civil War hero, and South Carolina politician. Looking at Appalachia, THROUGH MAY 28, showcases pictures from a wide range of photographers in the region and provides a counterpoint to the "War on Poverty" images from the 1960s.
TUESDAY
AN EVENING WITH DAVID CROSBY & FRIENDS
The legendary songwriter, known for his solo career and stints with the Byrds and Crosby, Stills & Nash, plays the McGlohon Theater this week. He's touring to promote his recent record, Lighthouse.
WEDNESDAY
A GENTLEMAN'S GUIDE TO LOVE & MURDER
Here comes the 2014 Tony-winner for Best Musical, about a man who wants to jump to the front of the heir line for the family fortune. One NPR critic said he's "never laughed so hard at a Broadway musical."
LARK & KEY GALLERY AND BOUTIQUE
This South End gallery displays paintings and functional art, highlighting the works of national artists as well as local and regional creators. Holiday Showcase, THROUGH DEC. 31, brings seasonal works to gallery visitors. The exhibit includes traditional artwork, decorative and functional pottery, jewelry, and glass.
THURSDAY
GLASS ANIMALS
The English indie rock act released its newest LP, How to Be a Human Being. Let's try to show to everyone How to Be a Good Audience during this Charlotte date.
JAMIE KENNEDY
Actor and stand-up comic Jamie Kennedy's known for an energetic live show, with observational humor and a penchant for crowd work.