Weekday Arts Events (Nov. 30-Dec. 3)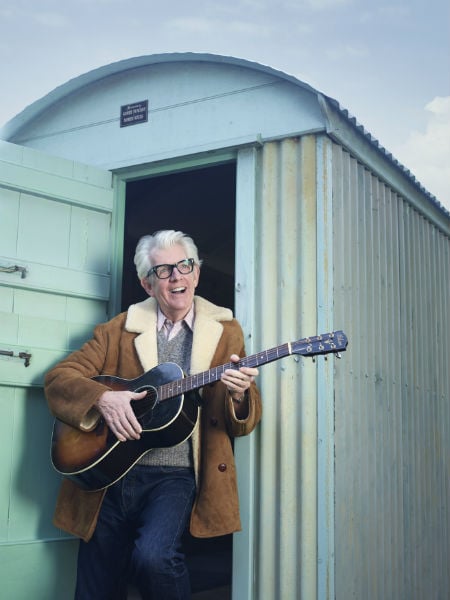 MONDAY
RAGTIME
This piano-banging burst of theatrical storytelling is set against a New York backdrop in the early 1900s. Thirteen Tony nominations reflect the popularity of this show.
JERALD MELBERG GALLERY
For more than 30 years, the Jerald Melberg Gallery has represented the art buyers' market in Charlotte. The gallery currently occupies a spot in a Cotswold plaza, packing the space during its opening weekends for exhibitions. Painter Brian Rutenburg (exhibit: Camellia, through Jan. 2) is a native of South Carolina and known for intensely colored, abstract landscapes.
TUESDAY
CIEL GALLERY
Ciel Gallery is a combined teaching space and mosaic gallery in South End that showcases paintings, mosaics, photography, jewelry, pottery, sculpture, and more each month. December brings the "Holiday Sale" for the gallery. Art classes are available for all ages and levels.
WEDNESDAY
THE GREAT AMERICAN TRAILER PARK CHRISTMAS MUSICAL
This is a familiar December title for the Actor's Theatre of Charlotte. Tunes such as "Christmas in My Mobile Home" offer insight into the humor found in the fictional Armadillo Acres trailer park.
ART + APERITIF
ArtPop is a program that promotes local artists' works on billboards. On the first and third Wednesdays every month, Art + Aperitif invites the artists behind the billboards to speak about their work.
THURSDAY
CHARLOTTE SYMPHONY: MAGIC OF CHRISTMAS
Sing along with the symphony for this night of Christmas cheer. Albert-George Schram conducts, and he's joined by Charlotte Symphony Chorus, Charlotte Children's Choir, singer Michael Andrew, and Martha Connerton/Kinetic Works Dance Company.
NICK LOWE'S QUALITY HOLIDAY REVUE
The British singer-songwriter offers his own Christmas-themed numbers, with backing from Los Straitjackets. Lowe released his first holiday record, Quality Street, in 2013.