Weekday Arts Events (Oct. 10-13)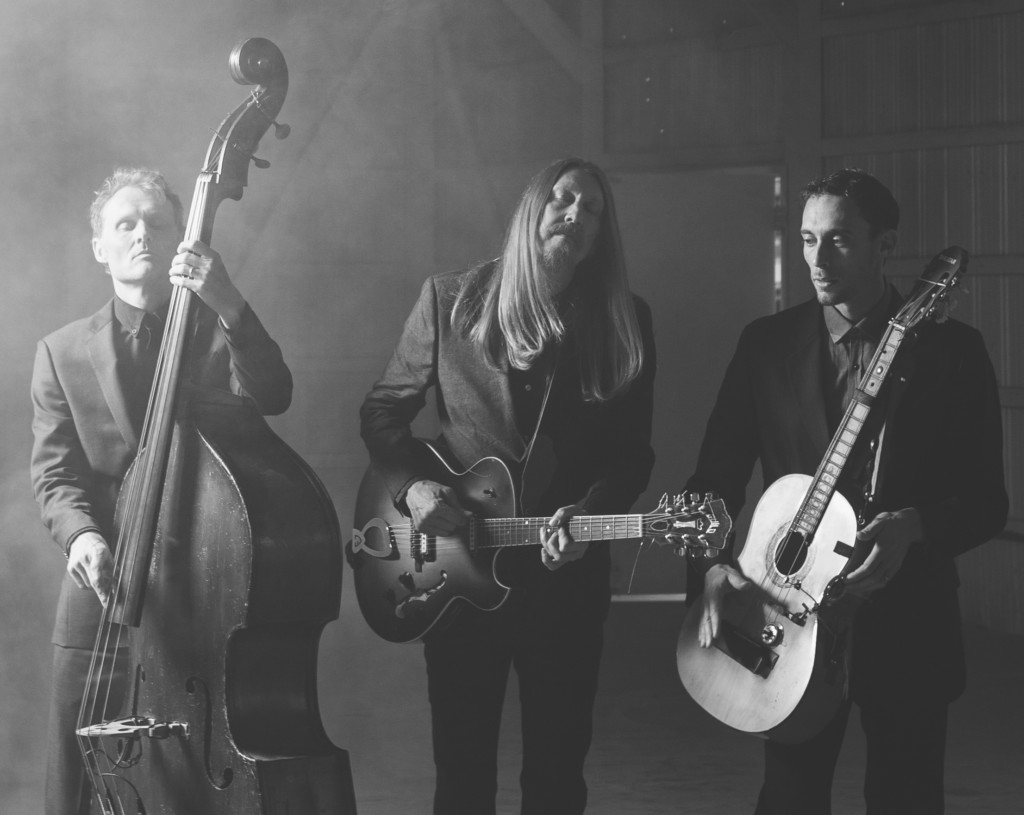 MONDAY
LIBERTY WALK
This self-guided tour is free. Stroll through uptown to the 18 points that comprise the Liberty Walk, touring the early history of the region through markers and text. Pick up a brochure at the Visitor Info Center at 501 S. College St. (in the Charlotte Convention Center) or at the Levine Museum of the New South. Or, just start in front of the Wells Fargo Plaza at 301 S. Tryon St., and follow the markers for a trip through the city's Revolutionary War days. A "Charlotte Liberty Walk" app is available at handheldhistory.com to help you along.
TUESDAY
FIRST DATE
This Broadway musical is sure to be a hit in a city full of singles. Tackling the awkwardness of blind dates, the show could bring some self-awareness to your own outings. If you're married, you can revisit the days that are—thankfully—behind you.
LARK & KEY GALLERY AND BOUTIQUE
This South End spot offers both paintings and functional art, with featured artists from all over (though often hosting local creators). Myth Makers THROUGH OCT. 29 has work from artists like Duy Huynh, Janet Eskridge, Sarah Kaufman, and Vicki Sawyer. Mixed-media, sculpture, and paintings are among the mediums used in this show.
WEDNESDAY
AN EVENING WITH LYLE LOVETT AND ROBERT EARL KEEN
Two country heavyweights come to uptown for one show. Fun fact: Lovett and Keen have known each other since their days at Texas A&M University in the 1970s, with their first jam sessions inspiring "The Front Porch Song." Both artists recorded that tune for their debut records.
THURSDAY
THE WOOD BROTHERS
Brothers Chris and Oliver Wood and Jano Rix comprise this folk trio. The siblings had solo careers before they decided to combine their talents, with a North Carolina show serving as the spark to pursue this project.
TOM SEGURA
Netflix's original programming hasn't just been good for dramatic television, but also comics. Take Segura, whose Mostly Stories was a hit comedy special when it hit the service this year.
SORDID LIVES
The HIV-support nonprofit Different Roads Home and Theatre Charlotte team for this theatrical affair, in which a Texas family deals with the death of its elderly matriarch. The comedic tale runs through three nights.