Weekday Arts Events (Oct. 12-15)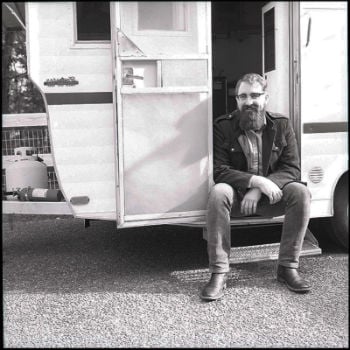 MONDAY
KORN
Korn was just here in May for the Carolina Rebellion metal festival. This show provides the chance to see the group without all the sweaty crowds and weird smells of outdoor concerts.
REPTAR
OK, sure. This is a band named after a giant lizard in the cartoon Rugrats. But that only hints at the inherent fun of Reptar, with anthemic tunes and experimental rock stylings. They play with Breathers and The Business People.
TUESDAY
LEVINE MUSEUM OF THE NEW SOUTH
The Levine explores historic issues, such as civil rights and immigration, by providing a modern context and viewpoints. ¡NUEVOlution! Latinos and the New South (through Sept. 30, 2016) examines the major increase in Latino residents in Charlotte and other Southern cities, and how the Hispanic population will help shape the future of the South. Visual arts, public conversations, and music are elements of the program.
WEDNESDAY
HANNAH ALDRIDGE, LEVI LOWREY, & DAVID MAYFIELD
The Menage Tour is a triple-threat of Americana, courtesy of these three songwriters. In that scene, Aldrige is a rising star. Her 2014 album Razor Wire garnered praise from No Depression, American Songwriter, and others.
THURSDAY
CHARLOTTE BALLET: FALL WORKS
There are three pieces for the autumn event: Sasha Janes creates a new, so-far-unnamed piece; Jiri Kylian's Forgotten Land returns; and artistic director Jean-Pierre Bonnefoux's Shindig brings back the bluegrass.
---