Weekday Arts Events (Oct. 24-27)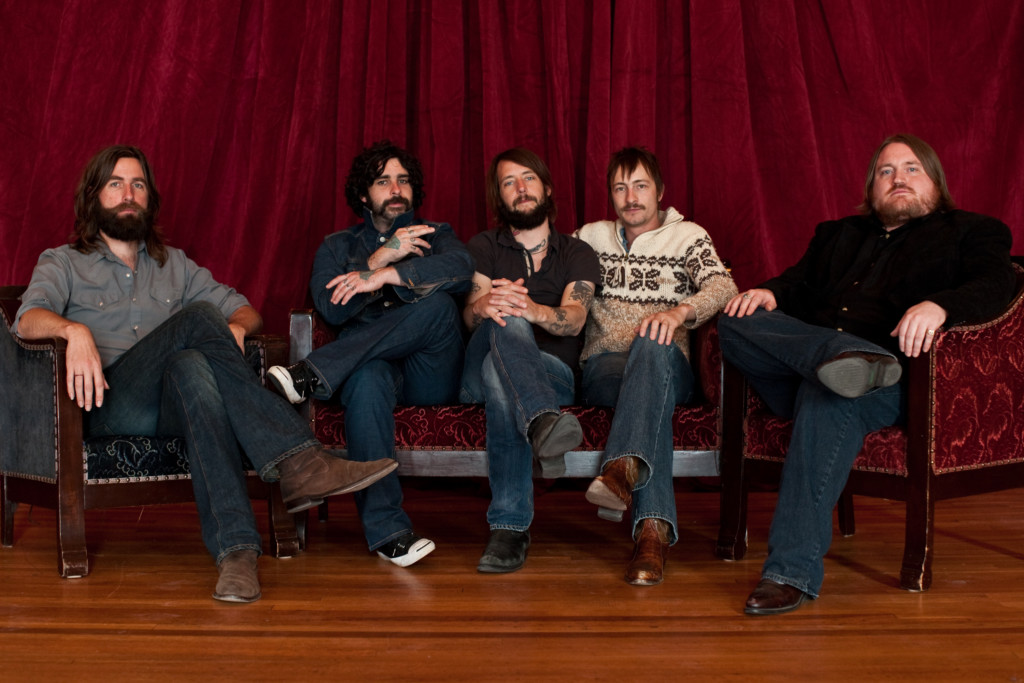 MONDAY
DISCOVERY PLACE
Kids will be kids—and adults will feel like kids—at this uptown science museum. From live animals to grand experiments of physics, the museum offers a multi-disciplinary adventure.. National Parks Adventure THROUGH NOV. 18, an IMAX film that celebrates the 100th anniversary of the National Park Service, explores stunning scenes in "America's most legendary outdoor playgrounds."
TUESDAY
DIE ANTWOORD
"Zef" is a counter-culture movement in South Africa currently embodied by the alt-hip-hop outfit Die Antwoord. The New York Times, in a story about the group, defined zef as "the nasty, freaky, gleefully trashy underbelly of post-apartheid white South African culture."
JEFF JACKSON MEETS JEFF JACKSON
Writer Jeff Jackson interviews North Carolina Senator Jeff Jackson in this pre-election event at Goodyear Arts. The former Jeff Jackson is a member of the arts residency program.
MINT MUSEUM UPTOWN
The offshoot of its sister location on Randolph Road, the Mint Museum Uptown has a renowned craft and design exhibit that showcases works in a variety of materials, as well as collections of American, contemporary, and European art. Fired Up: Women in Glass THROUGH FEB. 26, 2017 focuses on work by women in the glass medium. The museum says this exhibit is the first major one of its kind in the U.S. Women of Abstract Expressionism THROUGH JAN. 22 put the focus on female artists who are part of this important American movement. See work from the likes of Elaine de Kooning, Joan Mitchell, and Helen Frankenthaler.
WEDNESDAY
BONNIE RAITT
Raitt, who made Rolling Stone's 100 Greatest Singers of All Time list, is a blues vocalist/guitarist who broke through the mainstream with 1989's Nick of Time. That was her tenth album (with previous releases being critically loved but not universally embraced), and she's released seven since.
FIRST DATE
This Broadway musical is sure to be a hit in a city full of singles. Tackling the awkwardness of blind dates, the show could bring some self-awareness to your own outings. If you're married, you can revisit the days that are—thankfully—behind you.
THURSDAY
UPTOWN ART CRAWL
The first entry in this new monthly series arrives Sept. 22 in uptown. McColl Center, UNC-Charlotte's Projective Eye Gallery, Goodyear Arts, Levine Museum of the New South, the Mint Museum, and other venues participate. Free buses help to shuttle visitors around the venues.
BAND OF HORSES
This indie rock act is popular enough in Charlotte that the Fillmore added another show while the guys are in Charlotte. And it's solid timing: New LP "Why You Are OK," produced by Grandaddy's Jason Lytle, came out in June.
THE BARBER OF SEVILLE (IL BARBIERE DI SIVIGLIA)
The Rossini opera is a tale of hidden identities, romance, and zaniness. Even 200 years after it premiered, it's a fixture in opera houses across the world.