Weekday Arts Events (Oct. 3-6)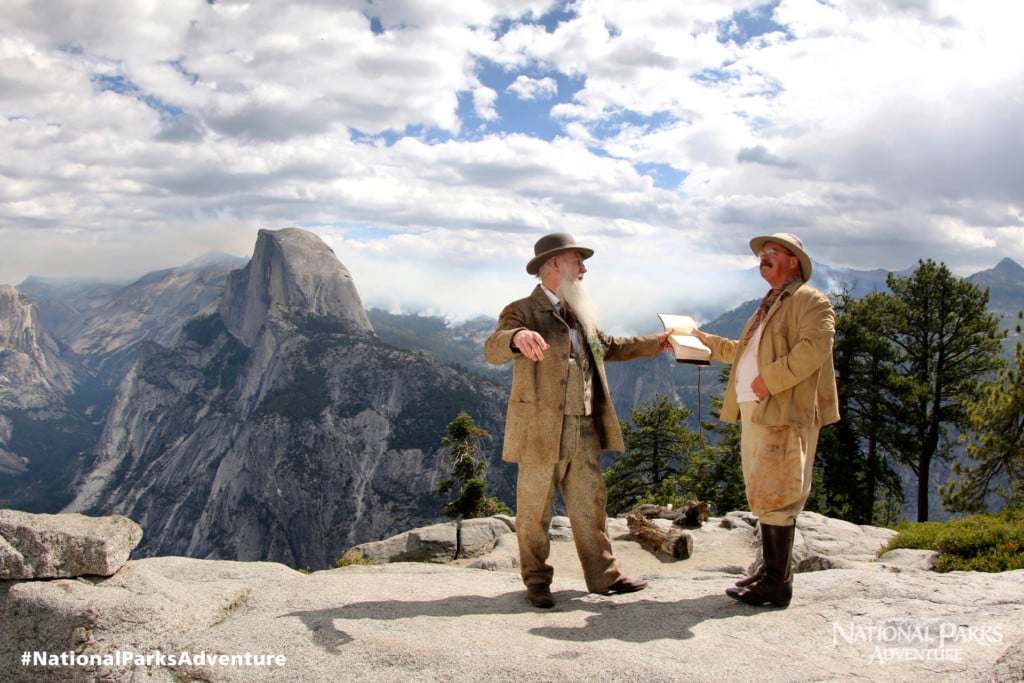 MONDAY
DISCOVERY PLACE
Kids will be kids—and adults will feel like kids—at this uptown science museum. From live animals to grand experiments of physics, the museum offers a multi-disciplinary adventure. National Parks Adventure THROUGH NOV. 18, an IMAX film that celebrates the 100th anniversary of the National Park Service, explores stunning scenes in "America's most legendary outdoor playgrounds."
TUESDAY
ALTER BRIDGE
The Last Hero is the fifth LP from the Orlando-born hard rock outfit. "Show Me a Leader," a leading single from the record, touches on political and societal unrest, which informs the entire project.
WEDNESDAY
FIRST DATE
This Broadway musical is sure to be a hit in a city full of singles. Tackling the awkwardness of blind dates, the show could bring some self-awareness to your own outings. If you're married, you can revisit the days that are—thankfully—behind you.
THURSDAY
KATHLEEN MADIGAN
You may have seen Madigan on Leno, Letterman, Conan, or even Dr. Phil, but this is your chance to see her in person. While the McGlohon may seem like an odd backdrop for comedy, the former uptown church offers an intimate and unifying experience.
HARVEY B. GANTT CENTER FOR AFRICAN-AMERICAN ARTS + CULTURE
Once called the Afro-American Cultural Center, this museum opened in the 1970s and jumped around to different venues before settling in its current South Tryon Street location in 2009. Shaping the Vessel: Mascoll + Samuel THROUGH JAN. 16 displays 20 wood works created by John Mascoll and Avelino Samuel. Nellie Ashford: Through My Eyes THROUGH JAN. 16 focuses on the folk art of the Charlotte native, who explores identity and community. See 30 newly created mixed-media works by Ashford. The museum's permanent exhibition, the John & Vivian Hewitt Collection of African-American Art, showcases the work of 20 artists, including Charlotte native Romare Bearden.