Weekday Arts Events (Oct. 31-Nov. 3)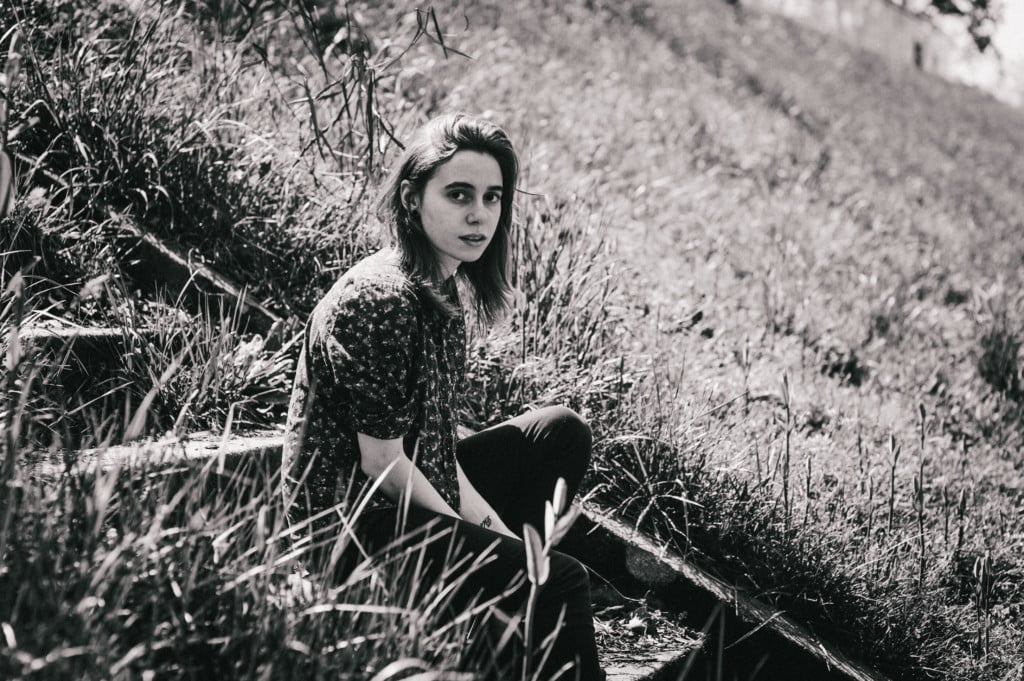 MONDAY
BECHTLER MUSEUM OF MODERN ART
The Bechtler's building, designed by Swiss architect Mario Botta, is a modern work of art itself. Niki de Saint Phalle's iconic outdoor sculpture "The Firebird" welcomes visitors. Inside, you'll find fine art exhibitions, films, jazz, classical concerts, and talks. All That Sparkles: 20th Century Artists' Jewelry, THROUGH JAN. 8, pairs traditional artwork with jewelry crafted by Saint Phalle, Alberto Giacometti, Harry Bertoia, and others. Bechtler Collection: Relaunched and Rediscovered, THROUGH APRIL 23, has curator Jen Edwards pulling from the extensive museum collection. The Bechtler family itself is part of this show, along with their close creative associates, like Adolf Luther and Italo Valenti.
TUESDAY
JERALD MELBERG GALLERY
This Cotswold gallery has served the community for more than 30 years. Before that, owner Jerald Melberg was a curator for the Mint Museum at its original Randolph Road location. Check out work from gallery artist and abstract painter Lee Hall THROUGH NOV. 5. The artist explores color and nature through her landscapes.
FIRST DATE
This Broadway musical is sure to be a hit in a city full of singles. Tackling the awkwardness of blind dates, the show could bring some self-awareness to your own outings. If you're married, you can revisit the days that are—thankfully—behind you.
WEDNESDAY
YOU CAN'T TAKE IT WITH YOU
Theatre Charlotte takes on a 1937 Pulitzer Prize-winning comedy with zany extended family members and a tale of love. This theater company has been a part of the community for 89 years.
THE TOXIC AVENGER
Actor's Theatre of Charlotte is back, with a musical take on the classic B-movie of the same name. Check out the adventures of Toxie via this Charlotte troupe, which marks its 27th season with a new venue this year.
THURSDAY
KEVIN DEVINE, JULIEN BAKER, & PINEGROVE
Indie rockers Kevin Devine and Julien Baker, both known for introspective lyrics and infectious melodies, hit the stage of Charlotte's newest rock venue. Pinegrove and Petal are also on the bill.
JEFF DUNHAM
It says a lot about Jeff Dunham that a comedy act with puppets plays arenas these days. The comic brings Achmed, Bubba J, Peanut, Walter, and the others for this show.
DAYS OF ABSENCE + KISS MY BLACK ANGST
OnQ Performing Arts kicks off its 10th season with a theatrical doubleheader. The company presents two one-acts: Day of Absence by Douglas Turner Ward and Kiss My Black Angst by Dani Brockington, Iesha Hoffman, Carlos Robson, Boris Rogers, Stacey Rose, and Korde Tuttle.