Weekday Arts Events (Oct. 5-8)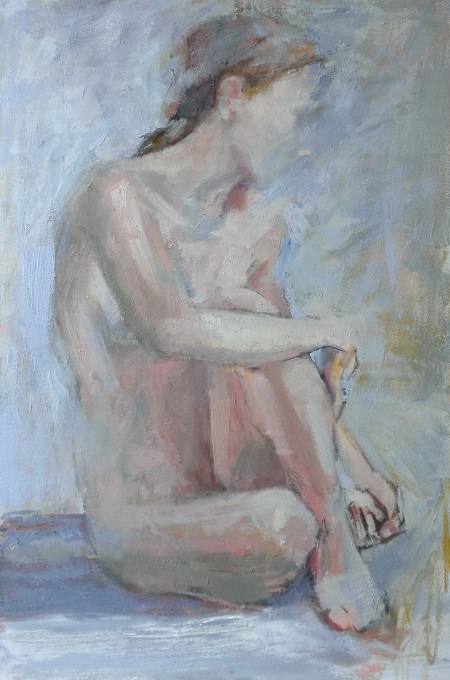 MONDAY
LEVINE MUSEUM OF THE NEW SOUTH
The Levine explores historic issues, such as civil rights and immigration, by providing a modern context and viewpoints. ¡NUEVOlution! Latinos and the New South (through Sept. 30, 2016) examines the major increase in Latino residents in Charlotte and other Southern cities, and how the Hispanic population will help shape the future of the South. Visual arts, public conversations, and music are elements of the program.
TUESDAY
CIEL GALLERY
Ciel Gallery is a combined teaching space and mosaic gallery in South End that showcases paintings, mosaics, photography, jewelry, pottery, sculpture, and more each month. The October show, The Body Beautiful, is tied to Breast Cancer Awareness Month and highlights art that explores the human body. Art classes available for all ages and levels.
WEDNESDAY
ART + APERITIF
ArtPop is a program that promotes local artists' works on billboards. On the first and third Wednesdays every month, Art + Aperitif invites the artists behind the billboards to speak about their work. Bree Stallings, Emily Andress, and Jonathan Grauel share details about their work on Oct. 7.
THURSDAY
CHARLOTTE SYMPHONY: COPLAND APPALACHIAN SPRING
Copland's "Appalachian Spring" garnered a Pulitzer Prize for the composer. Here, the piece is performed alongside "Shostakovich's "Piano Concerto No. 1" and Haydn's "Symphony No. 4, 'London.'"
JERALD MELBERG GALLERY
For more than 30 years, the Jerald Melberg Gallery has represented the art buyers' market in Charlotte. The gallery currently occupies a spot in a Cotswold plaza, packing the space during its opening weekends for exhibitions. The Susan Grossman exhibition runs through October. Her charcoal and pastel renderings are mostly black and white, with flashes of color for a cinematic vibe.