Weekday Arts Events (Sept. 12-15)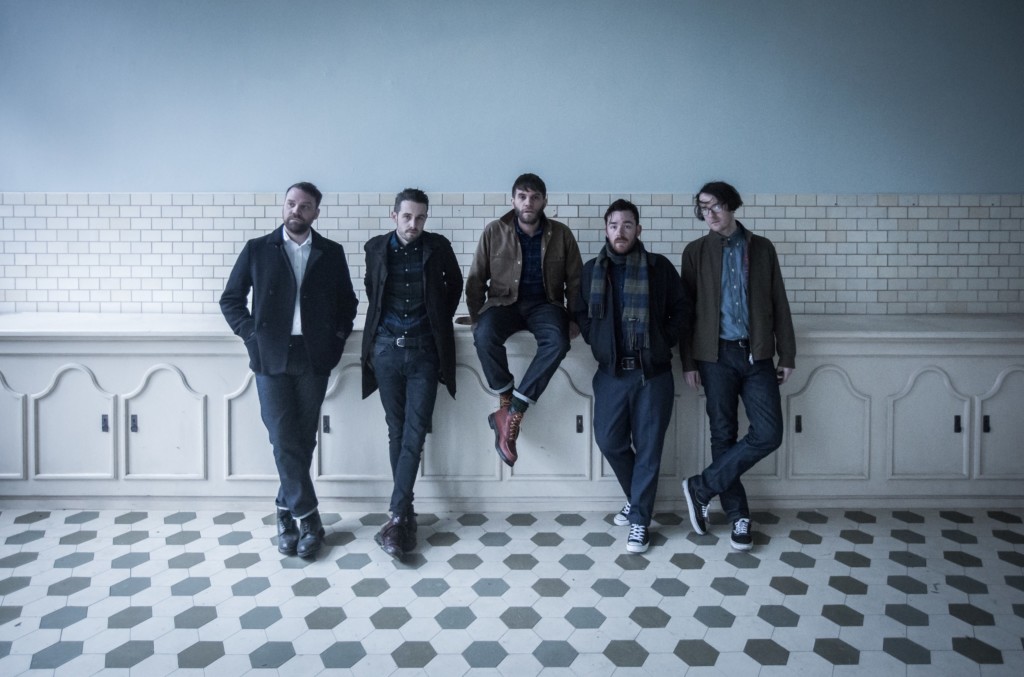 MONDAY
FRIGHTENED RABBIT
The indie rock act began with Scott Hutchison, recording a few songs on a 4-track and playing a few solo shows in his native Scotland in the mid-2000s before gaining traction. This year, the now-five-piece-group releases its sixth album of moody-yet-catchy rock.
NEW FREQUENCIES: JAZZ: BATTLE TRANCE AND JACOB WICK
Battle Trance, the saxophone quartet, brings its boundary-crossing sound to the McColl Center, with trumpet player Jacob Wick opening. Battle Trance released its new album, Blade of Love, this month to positive reviews.
TUESDAY
CELTIC THUNDER: LEGACY
Kilts and great voices are a deadly combination. This ensemble combines powerful voices with dramatic sets and choreography for a bombastic program.
WEDNESDAY
SATURDAY NIGHT FEVER
Some movies are no-brainers for stage adaptions. Saturday Night Fever is one of them, armed with tunes like "Stayin' Alive" and "Disco Inferno." Grab some bell-bottoms and get down to Theatre Charlotte.
THURSDAY
ZAC BROWN BAND
Brown is a Southern rock darling in 2016, bridging new country to a broader rock sound. His efforts have garnered three Grammys and countless empty beer bottles.
NEW FREQUENCIES: READING: ROBERT LOPEZ + SAMUEL LIGON
Robert Lopez, author of the novels Part of the World and Kamby Bolongo Mean River, offers a reading at the McColl Center. He's joined by author Sam Ligon, who penned Among the Dead and Dreaming and Safe in Heaven Dead.
RIVER JAM
On Thursdays and Saturdays during the summer, River Jam offers free outdoor music at the U.S. National Whitewater Center. This month's lineup includes The Hip Abduction (Sept. 1), The Trongone Band (Sept. 3), Dangermuffin (Sept. 8), Billy Strings (Sept. 10), Sol Driven Train (Sept. 15), Dank (Sept. 17), Reverend Peyton's Big Damn Band (Sept. 22), and Seth Stainback & Roosterfoot (Sept. 29).