Weekday Arts Events (Sept. 26-29)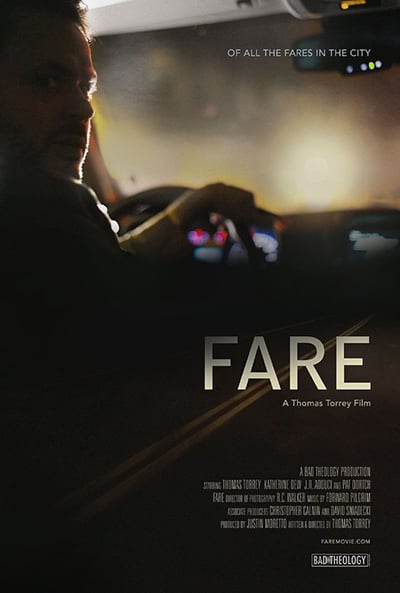 MONDAY
LEVINE MUSEUM OF THE NEW SOUTH
History is complex, and there are countless perspectives on the South's most significant events. The Levine puts those events in context and offers multimedia exhibits, forums, and artistic expressions that are tethered to our past. ¡NUEVOlution! Latinos and the New South! (through Oct. 30) examines the rise of Latino populations in Charlotte and other Southern cities, and how the Latino population will help shape the future of the South.
TUESDAY
FIRST DATE
This Broadway musical is sure to be a hit in a city full of singles. Tackling the awkwardness and fun of blind dates, this show could be the best way to bring some self-awareness to your own outings. Or if you're married, revisit the days that are—thankfully—long behind you.
CHARLOTTE FILM FESTIVAL
Last year's nine-day festival divided 60 films between two theaters in Charlotte. The event is quickly becoming a hub for both emerging and trusted filmmakers across the U.S. to unite and screen their latest creations. The coolest part? Seeing Charlotte's own festival stamp on movie posters. The 2016 festival has expanded to 11 days and will be anchored at one venue this year (Ayrsley Grand). Check out the full schedule here.
WEDNESDAY
THE POWER OF LIFE
Artist-in-Residence Orit Hofshi takes part in a community conversation focusing on the empowerment of women and uplifting stories. Hofshi is a mixed-media artist and a daughter of Holocaust survivors.
THURSDAY
JASON ALDEAN
It's certainly a great month for country fans in Charlotte. Aldean is another denim-clad figure in what's labeled "bro-country," an unapologetic genre with tunes about dirt roads, farm equipment, and cheap beer.
RIVER JAM
(through Sept. 29) On Thursdays and Saturdays during the summer, River Jam offers free outdoor music at the U.S. National Whitewater Center. This month's lineup includes The Hip Abduction (Sept. 1), The Trongone Band (Sept. 3), Dangermuffin (Sept. 8), Billy Strings (Sept. 10), Sol Driven Train (Sept. 15), Dank (Sept. 17), Reverend Peyton's Big Damn Band (Sept. 22), and Seth Stainback & Roosterfoot (Sept. 29).
SUNSET AT THE METROPOLITAN
The concert series continues with a performance by Simplified. Read more about this band in this 2014 survey of Charlotte bands and performers who help make this a diverse scene.