Weekend Ahead: March 25-26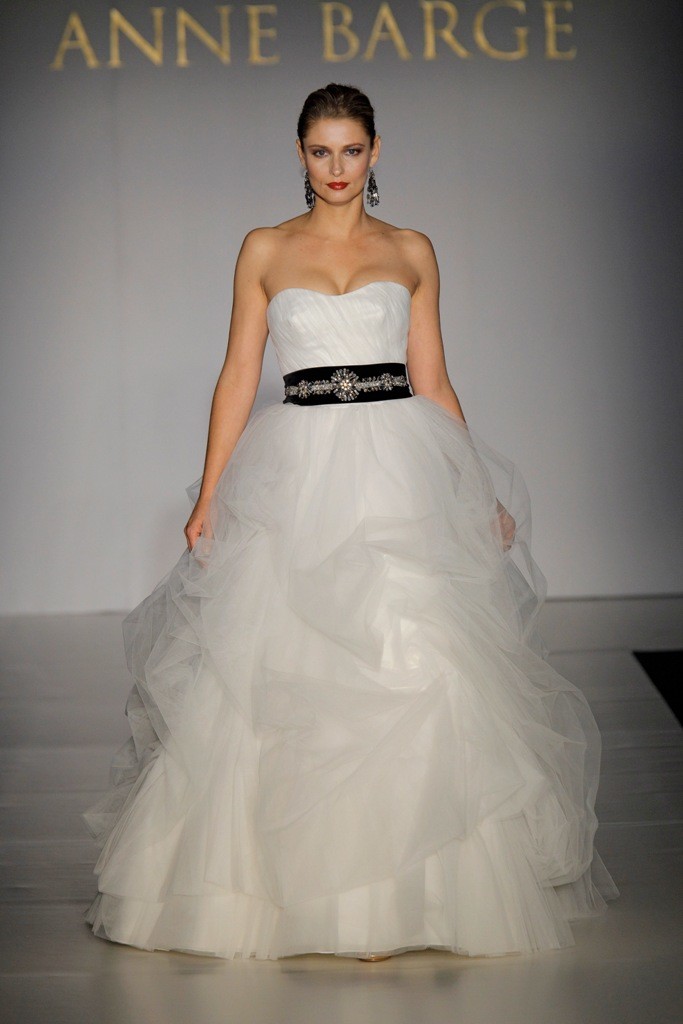 The weather is calling for some rainy days this weekend so make spending them indoors at Charlotte's bridal salons your rainy day plan! FOUR of Charlotte's bridal salons are having trunk shows this weekend so you're bound to find a few dress options,!
Receive a 10% trunk show discount with the purchase of an Anne Barge gown at this event. Now THAT'S a DEAL!
Friday and Saturday—appointments requested.
221 S. Tryon Street, Ste. 201, 704-333-0377, haydenolivia.com
Manuel's bridal collection is for bride's looking to make a statement as it's details are heavily adorned gown bodices, structural details, and angular cuts. We heart this line!
Friday and Saturday—no appointment required.
4705 Ashley Park Lane, Ste. 113, 704)-940-1999, nitsas.com
Designer Bride collection at J. Majors Bridal
The Designer Bride collection is comprised of designers Lilly Pulitzer, Angel Sanchez, and David Meister. All collections with gowns for any style and any bride. This is such a fantastic opportunity to try one so many great bridal designers in one place!
Friday and Saturday—appointments suggested.
2400 Park Road, Ste. G, 704-372-4484, jmajors.com
One of Poffie Girl's most popular designer lines with beautiful gowns and affordable prices.
Friday and Saturday—no appointment required.
512 S. New Hope Rd., Gastonia, 704-866-0198, poffiegirls.com