Weekend Arts Events (Dec. 16-18)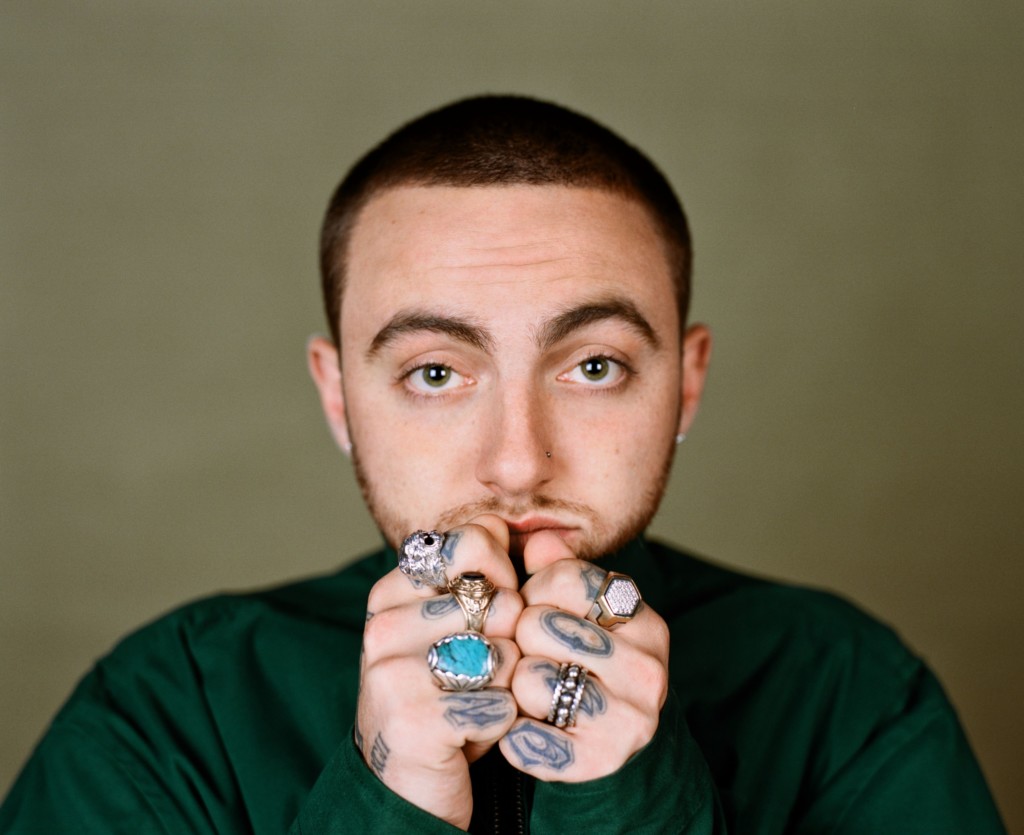 FRIDAY
GOODYEAR ARTS NOV/DEC RESIDENCY SHOWCASE
The last major showcase for this run of residencies at Goodyear Arts' 516 N College St. location has arrived. This month's artists are Grace Stott, Dylan Gilbert, Grace Stott, and Andrea Vail, offering. Work includes ceramics, sculpture, textile pieces, the new musical All the Dogs and Horses, and more. (On Saturday, an encore performance of the musical takes place at 6 p.m.)
CHARLOTTE SYMPHONY: MESSIAH
Kenney Potter returns to conduct this annual affair, once again tapping our city's premier symphony and chorus to handle this Handel masterwork.
THE BEST CHRISTMAS PAGEANT EVER: THE MUSICAL
This staging at the Children's Theatre of Charlotte is a world premiere. This comedy-musical is adapted by Jahnna Beecham and Malcolm Hillgartner, from the classic book of the same name by Barbara Robinson.
CHATHAM COUNTY LINE
Raleigh-bred bluegrass group Chatham County Line take the Neighborhood Theatre stage. The boys are festival regulars, performing at events like Winnipeg Folk Festival, Hardly Strickly Bluegrass Festival, and the Lowlands Rock Festival.
MAC MILLER
The Divine Feminine, released in September, is the fourth LP from the Pittsburgh-born rapper. The record hit the No. 1 spot on the U.S. Top R&B/Hip-Hop Albums Billboard chart.
SATURDAY
THE GREAT AMERICAN TRAILER PARK CHRISTMAS MUSICAL
The Great American Trailer Park Musical was the original tale of Armadillo Acres, where trailer park tenants squabble and break out in song. The Christmas sequel, you can imagine, adds a holiday flair to the setting. This Actor's Theatre of Charlotte production is held at Charlotte Ballet in uptown.
CHARLOTTE BALLET: NUTCRACKER
Choreographer and ballet legend Jean-Pierre Bonnefoux re-imagines his staple production with new sets, costumes, and surprises. The Charlotte Symphony performs the score for this classic.
LARK & KEY GALLERY AND BOUTIQUE
This South End gallery displays paintings and functional art, highlighting the works of national artists as well as local and regional creators. Holiday Showcase, THROUGH DEC. 31, brings seasonal works to gallery visitors. The exhibit includes traditional artwork, decorative and functional pottery, jewelry, and glass.
SUNDAY
DISCOVERY PLACE
Kids will be kids—and adults will feel like kids—at this uptown science museum. From live animals to grand experiments of physics, the museum offers a multi-disciplinary adventure. . Genghis Khan, THROUGH APRIL 30, explores the life of the legendary conqueror. The exhibit displays more than 200 artifacts from Khan's treasures and possessions, including jewelry, clothing, pottery, musical instruments, and weaponry.
HARVEY B. GANTT CENTER FOR AFRICAN-AMERICAN ARTS + CULTURE
Named for Harvey Gantt, the first African-American mayor of Charlotte and the first African-American student at Clemson University, this 46,000-square-foot museum reflects both history and current art. It's part of the Levine Center for the Arts, a group of arts institutions in uptown. Shaping the Vessel: Mascoll + Samuel, THROUGH JAN. 16, displays 20 wood works created by John Mascoll and Avelino Samuel. Nellie Ashford: Through My Eyes, THROUGH JAN. 16, focuses on the folk art of the Charlotte native, who explores cultural identity and community. See 30 newly created mixed-media works by Ashford. The museum's permanent exhibition, the John & Vivian Hewitt Collection of African-American Art, showcases the work of 20 artists, including Charlotte native Romare Bearden.