Weekend Arts Events (Dec. 18-20)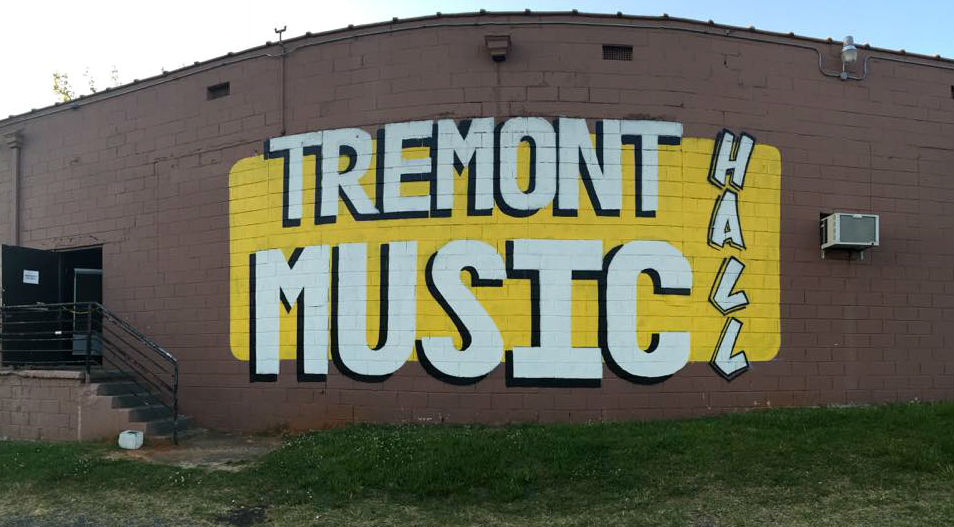 FRIDAY
BOMBADIL
The Evening Muse is a good venue to check out this Durham folk-pop outfit. It'll be an intimate, head-bobbing affair. Kingsley Flood opens.
SOULFUL NOEL
Quentin Talley directs the OnQ Ensemble in another dose of holiday soul. The revue offers holiday classics and storytelling.
KEITH ALBERSTADT
Expect some holiday-themed material from this comic, who has appeared on Late Show with David Letterman, Late Night with Seth Meyers, and Last Comic Standing. Alberstadt is known for his self-deprecating material.
THE GREAT AMERICAN TRAILER PARK CHRISTMAS MUSICAL
This is a familiar December title for the Actor's Theatre of Charlotte. Tunes such as "Christmas in My Mobile Home" offer insight into the humor found in the fictional Armadillo Acres trailer park.
SATURDAY
AMY SCHUMER
Schumer has become a household name through her Comedy Central show, films, and of course, her original vocation of stand-up. Here, she plays the biggest stage in Charlotte. The arena is no stranger to stand-up: Fellow comedy giant Kevin Hart performed there in May.
GOODBYE TREMONT
Tremont Music Hall's last show is an all-day affair, with acts like The Fill Ins, Tattermask, Messenger Down, Deadlock, Ernie, Baasthyrian, Jonathon Inman, Suit City, The Body Bags, and more. It all kicks off at noon.
PARRANDA NAVIDENA: 2ND ANNUAL VENEZUELAN CHRISTMAS CELEBRATION
Celebrate the holidays with Venezuelan flair. Juan Carlos Arcaya and SwinGaitero perform the country's classics. Cultural food and traditions are offered.
CHARLOTTE SYMPHONY: MESSIAH
Kenney Potter conducts this version of Handel's masterpiece. Get ready for the goosebumps and calming movements of "Messiah."
CHARLOTTE BALLET: NUTCRACKER
More than 100 dancers and the Charlotte Symphony put on this production each year. Choreography is provided by Jean-Pierre Bonnefoux, the legend and leader of Charlotte Ballet.
SUNDAY
DISCOVERY PLACE
Kids will be kids—and adults will feel like kids—at this uptown science museum. From live animals to grand experiments of physics, the museum offers a multi-disciplinary adventure. Body Worlds & The Cycle of Life (through May 1) shows the human body through all of life's stages. Here's the kicker: The bodies in the show are real, preserved through a process called plastination.
MCCOLL CENTER FOR ART + INNOVATION
This center, located in an old church uptown, focuses on art and artists within the Charlotte community. Simulacra (through Jan. 2) combines the two- and three-dimensional work of former artist-in-residence Anne Lemanski. Her work explores the natural world and its fauna through both sculptures and digital prints created from hand-cut collages.
'TWAS THE NIGHT BEFORE …
Written and directed by April Jones, this story was crafted specifically for Children's Theatre of Charlotte. Elements of Hanukkah, Christmas, and Kwanzaa are combined.